Hello! I'm Rachel, the friendly face behind the camera! I make fun wedding films for modern, family focused couples. I'm very eco conscious and pride myself on being inclusive.
I learnt filming and editing skills back in 2006 - 2009 whilst involved in Loughborough University Students Union Television Station - it was so much fun!
My passion for wedding films started in 2011 when I gave my friend Natasha a film of her wedding day as a gift. They absolutely loved it! Our style evolved as time went on and now we love creating fun wedding films with our unique split screen. I love how happy each wedding day is and feel very privileged to capture the smiles, happy tears and all the hugs and kisses.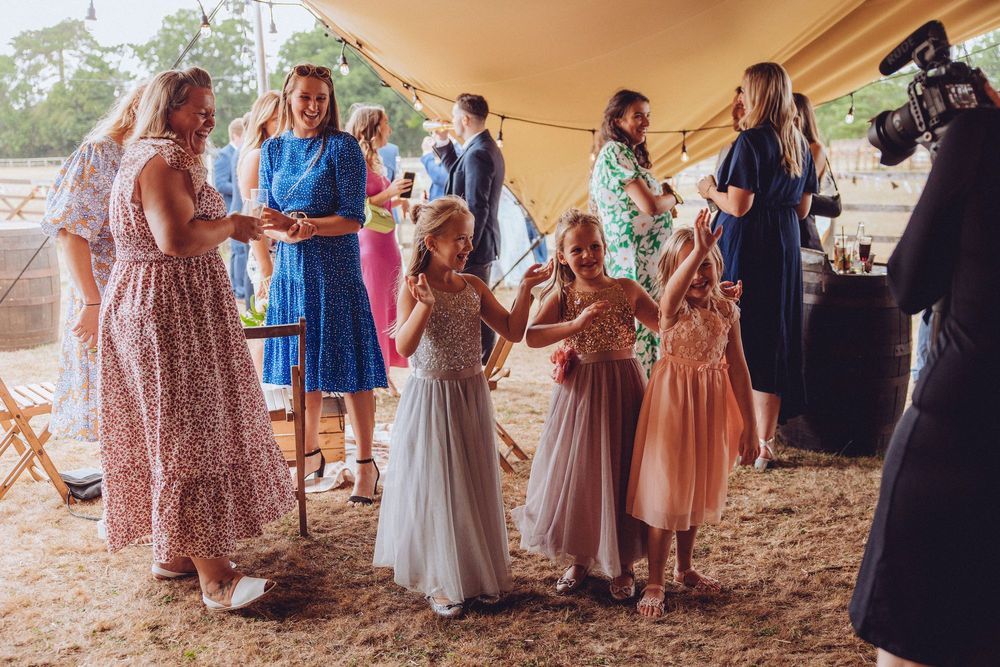 It's been nearly 10 years since Veiled Productions became official in 2013 and nothing has changed apart from what's in my kit bag - it's all 4K now, yippee! Recently married myself, I have an even deeper appreciation for having the memories captured. The day really is the happiest ever and also such a whirlwind for the newlyweds! I promise you won't regret having the day filmed.
Get to know me:
Mum to Finley
Born 5 days before the first Covid lockdown, 2020 was certainly a year like no other! Finley attended our wedding and my favourite moment was during the vows when he shouted "No Daddy!". I can't wait for him to watch it when he's older!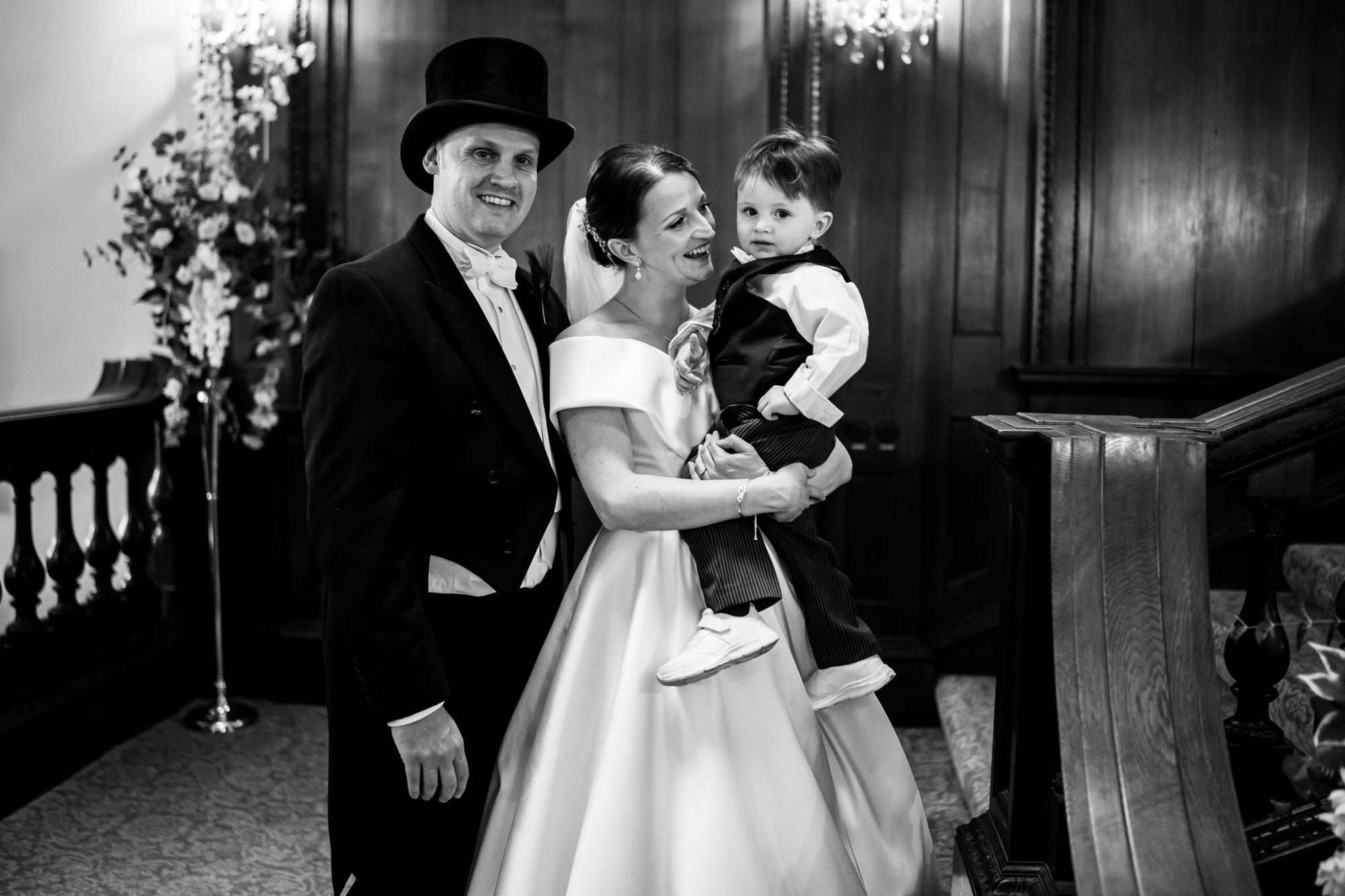 Wife to Pete
We met at Loughborough University, both volunteering for the student TV station in 2007 but didn't get together until 2010 and it took until 2018 for Pete to propose! Pete is involved in all the technical sides of the business and sometimes helps as a second videographer on a wedding day too.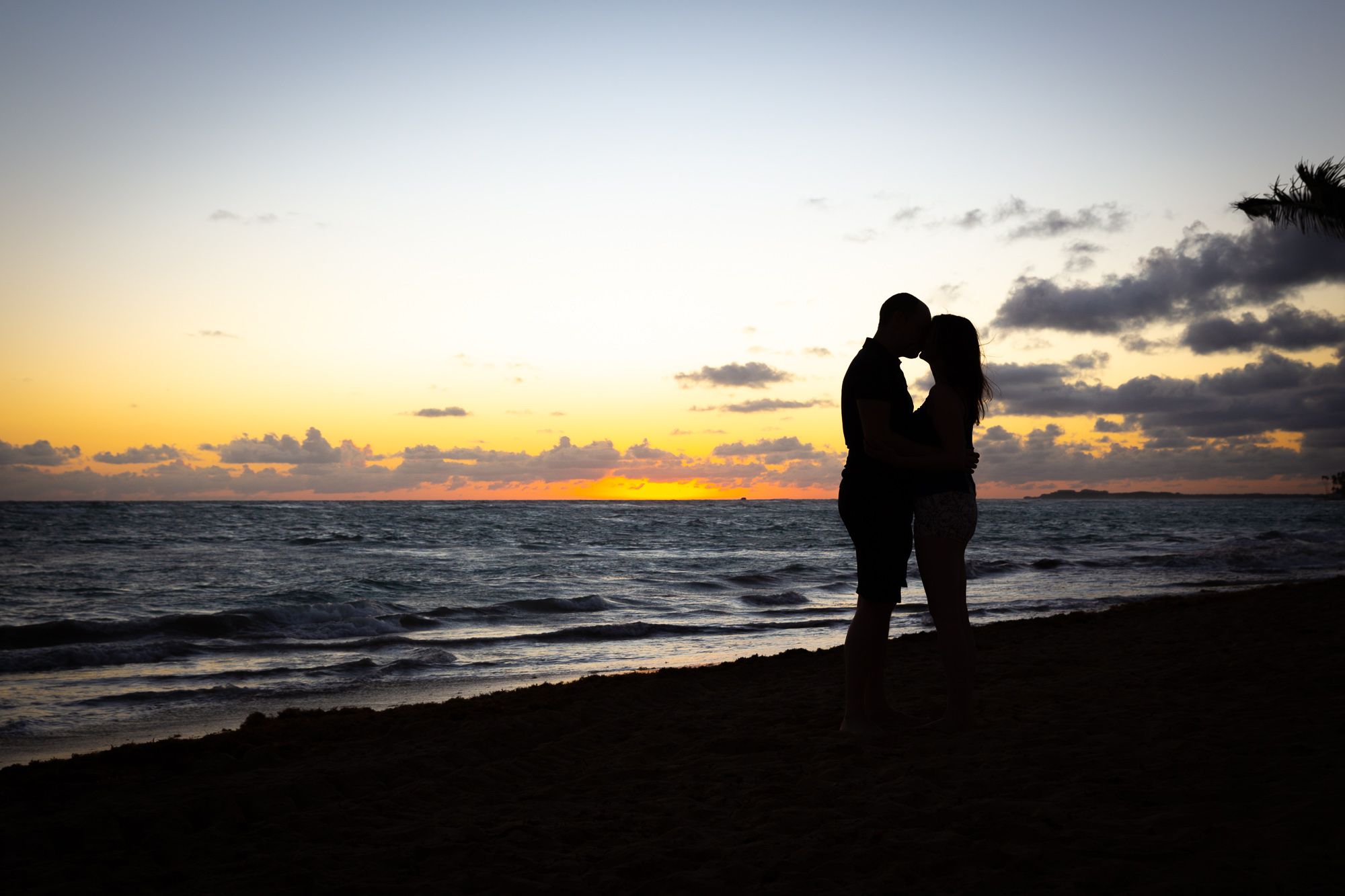 Twin sister to Lisa
The best sister ever - she led our wedding ceremony and has since created her own celebrant business Queer Ceremonies! It was so personal, something Pete and I really wanted and it exceeded all expectations. Experiencing all of life's key moments with a twin is something so special. We both got married in 2022 and when we first got engaged I didn't want to get married in the same year but now I'm so pleased we did!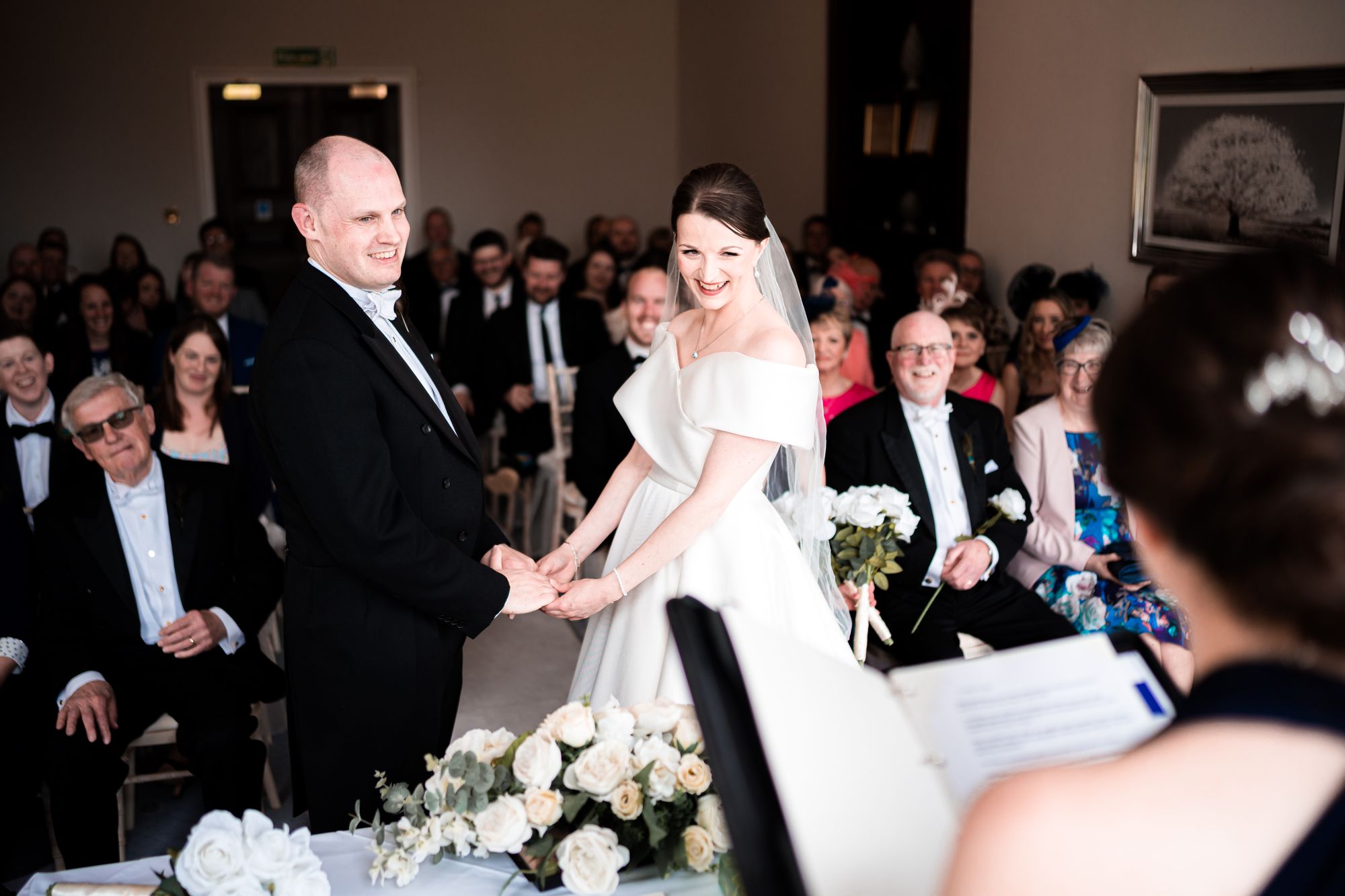 Sister in Law to Laura
When Lisa and Laura first got together I hoped they were meant to be because Laura and I have lots in common! Laura is also a wedding videographer and a true eco warrior. We love chatting about ways to help the planet as well as camera settings and colour grading! Laura often helps me as a second videographer on a wedding day and I return the help for her too.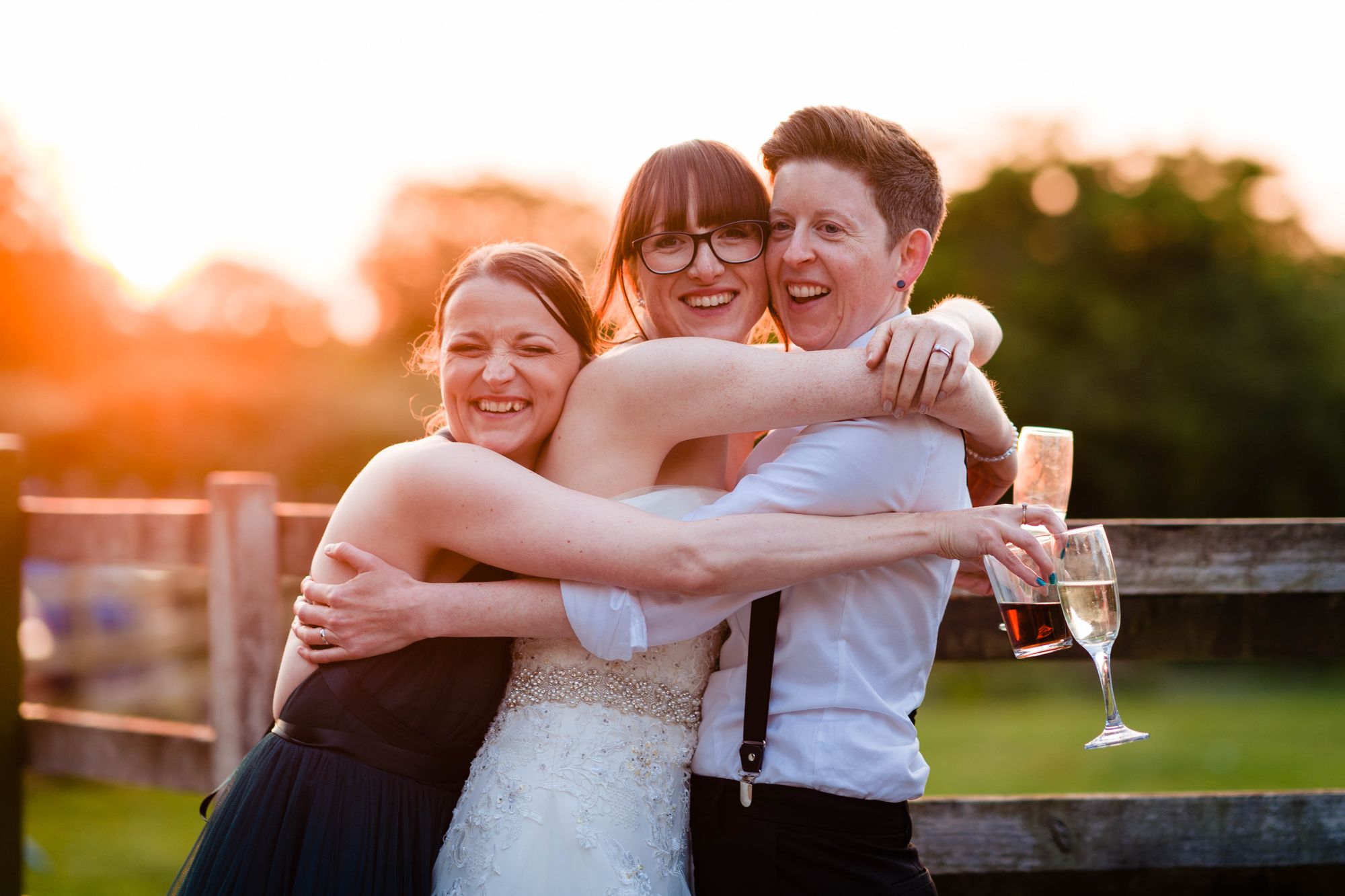 Likes
Our border collie Laila
Nature
Chocolate
Wine
Fun weddings
Exploring the world
Christmas
Dislikes
Litter
Bananas
Technology (despite my job, I am definitely cursed when it comes to technology! Pete and I both joked about it during our wedding vows as I seem to break everything. Luckily I've got the Sony cameras and the editing software on my side!
I'm always amazed when couples comment on how friendly I am, and how their guests all commented on how nice it was to have me there on the day, because for me this is a guarantee! I promise to always bring a smile and the best wedding films you could ask for - goosebumps guaranteed!
Award Winning Wedding Videography
We're so proud to have been recognised by our peers and industry bodies over the years. Thanks to the incredible comments from our past couples, we are multi award winning. Entering awards which are judged solely on what our past couples say is very important to us. As a result, the awards are not just down to popularity or one person's opinion. They honestly reflect the businesses who are awarded.
Wedding Videography Awards
Having our wedding films and videography services deemed one of the best in the country, by such esteemed wedding organisations, blows our minds a little! We are truly thankful.