Goosebumps guaranteed!
We're sure you've heard it before 'The day goes by in such a flash!' so let us transport you back to your wedding, long after the special day, so that you can relive every moment again and again. Our fun wedding films are professionally edited to music to bring back all the emotions from the day - laughter, happy tears and goosebumps guaranteed!
What's next?
"It's difficult to articulate how unbelievably happy we are with our video! It's completely perfect and better than we ever could of imagined. Rachel is one of the nicest people you'll ever meet and she's clearly very talented and passionate about what she does, the video flows beautifully."  
Sophie White
4K wedding films
You can now watch all the amazing moments of your wedding day with the most beautiful detail and colour on your 4K TV! New for 2023 we now film and deliver all our wedding films in 4K so your wedding film will look incredible and stand the test of time.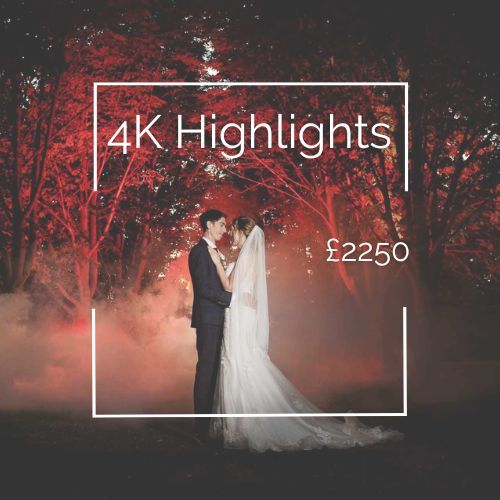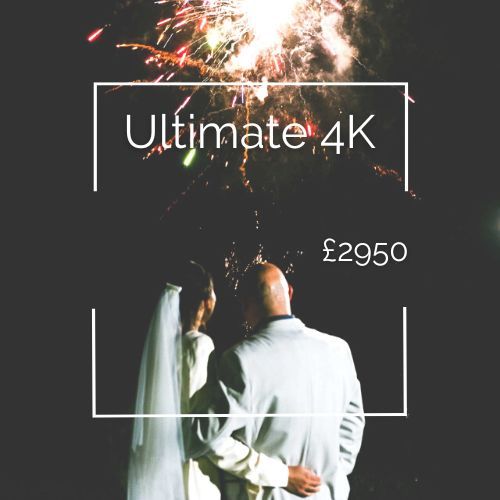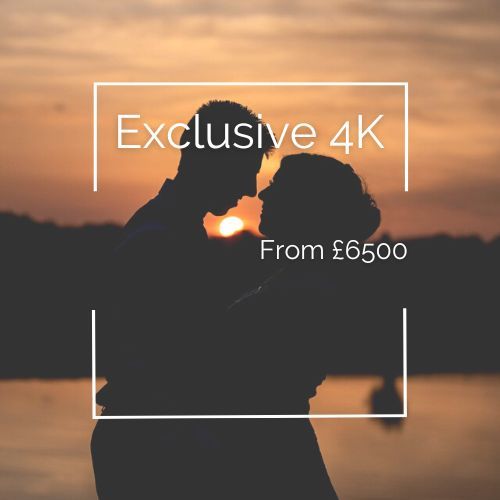 Budget can't quite stretch to 4K? We've got the ultimate HD package for you!
The same fun wedding films but delivered in high definition instead of 4K. We will film and edit your films in HD for the ultimate affordable wedding video package!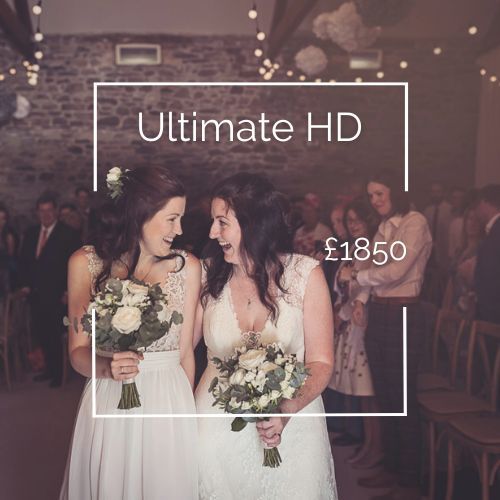 Oxfordshire wedding videographer
Hi! I'm Rachel and I started Veiled Productions back in 2013. Since then we have captured over 150 weddings and I've loved filming all the celebrations. It really is the best job ever and I feel very lucky to film one of the most special days of your lives. You'll always have me filming on the special day and I've got a couple of trusted second videographers on the team too - usually my husband or sister in law!
Wedding Videography near me
Based near Banbury, I regularly film across Oxfordshire, Northamptonshire, Bedfordshire and Buckinghamshire. I are also happy to travel within the UK if you're getting married slightly further afield, all we ask for is a place to sleep please!
Eco-conscious wedding videographer
As a climate friendly wedding videographer, I work hard to capture the magical moments while minimizing my carbon footprint. I use energy-efficient equipment, prioritize local venues to reduce travel emissions when possible, and offer digital delivery options to minimize paper waste. Let's preserve your memories while working towards a sustainable future. Together, we can make a difference.
Climate friendly
Wedding films that are kind to the planet. We are striving to reduce our carbon footprint, here are some of the improvements we've made so far:
At home we use a solar panel to charge our camera batteries and phones
All our mains electric is green energy via Octopus energy supplier
Thanks to the National Trust Plant a Tree Initiative, we will plant a minimum of 5 trees for every wedding we film, to help offset some of our carbon emissions and will send you the certificate after the wedding day.
Message Rachel
Ready to make the best investment for your wedding? Use the contact page to find out if we're free on the dates you're considering.