We've been lucky enough to visit this gorgeous wedding venue in Berkshire a few times. The barns and grounds are beautiful so we were very excited when Tarryn and Lee contacted us about filming their day.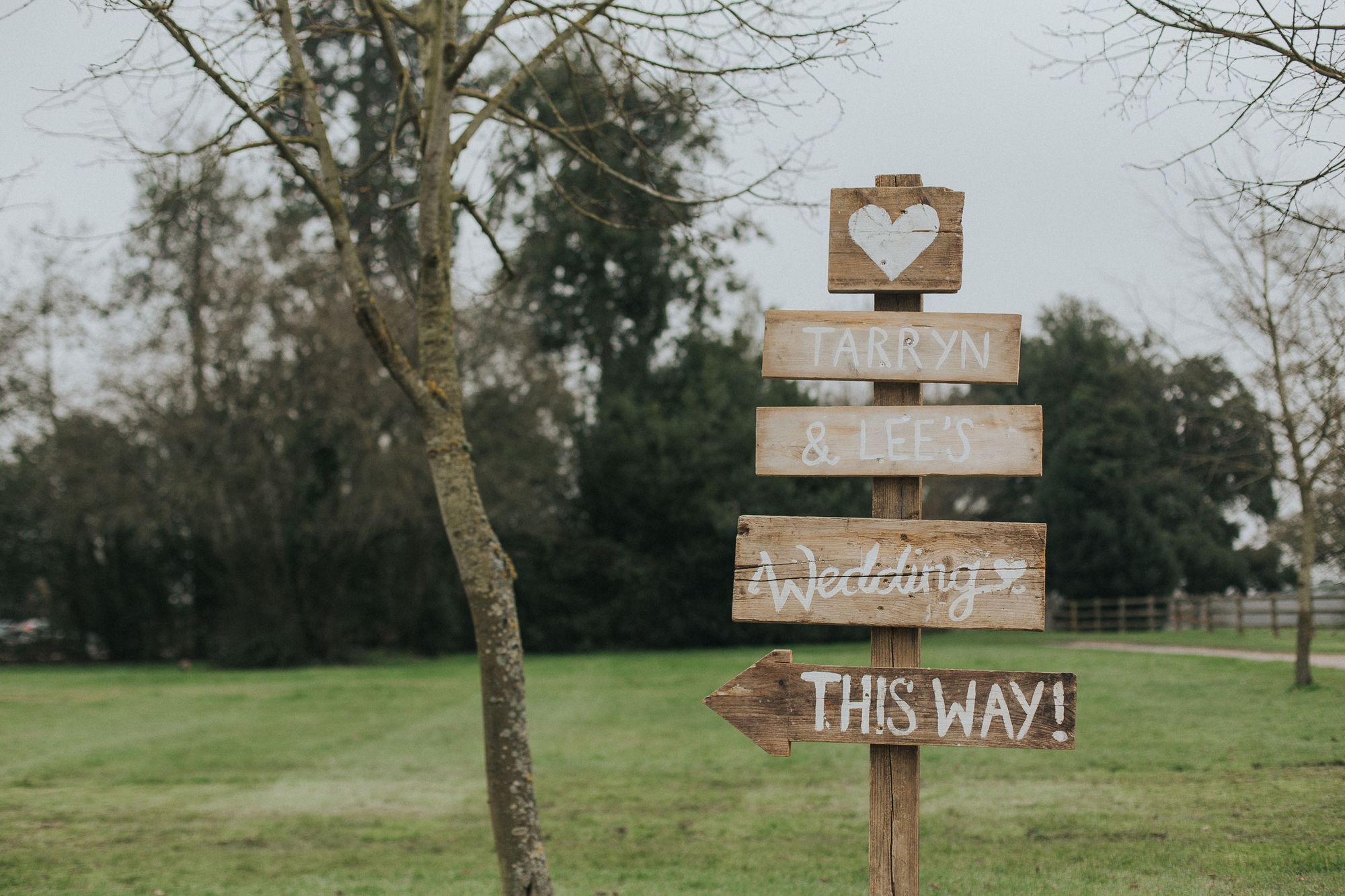 The wedding day didn't disappoint! It was so much fun to film with some of the best dancing we've seen in awhile! Receiving the thank you card below made us very happy and we wish we could do it all again too. Thank you for having us.
Kind words
Dear Rachel
Just a note to thank you so much for recording our wedding day. We have thoroughly enjoyed watching the full length video and sharing the highlights with all our friends and family. You were so lovely throughout – thank you for being so patient. We had such an incredible day – we really wish we could do it all again.
All our love Tarryn and Lee x
Wasing Park wedding videographer Veiled Productions presents Tarryn and Lee's wedding highlights film
Preparations at Wasing Park
The morning started filming the bridal preparations in Wasing Park's gorgeous bridal suite. It is really incredible with beautiful beams and that giant bed! Tarryn and the bridesmaids hair was styled by the team at La Vita Hair Design. They all looked gorgeous and their hair stayed in place all day – a sign of a great stylist!  Tarryn's makeup was applied by her talented friend Kate.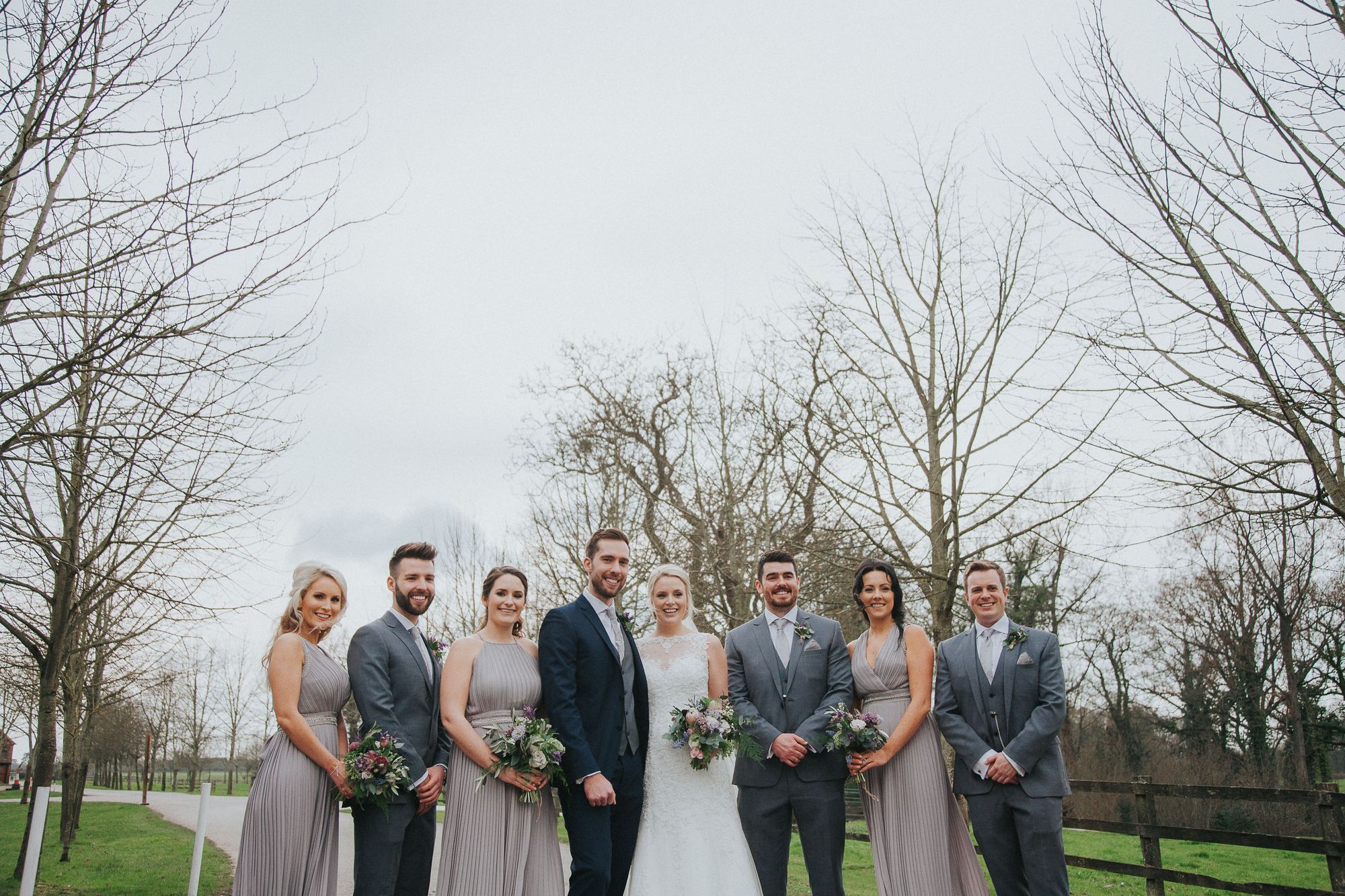 The groom and the groomsmen also get ready on site in the beautiful farmhouse at Wasing. It's great capturing both the preparations as these are the times you don't see each other and can watch it back after the wedding day!
Civil ceremony in the garden room at Wasing
The flowers, supplied by Herbert and Isles were incredible. We absolutely loved the tree trunk displays in the ceremony which was Tarryn's fabulous idea. The floral decor made the barn look even more spectacular for the wedding reception.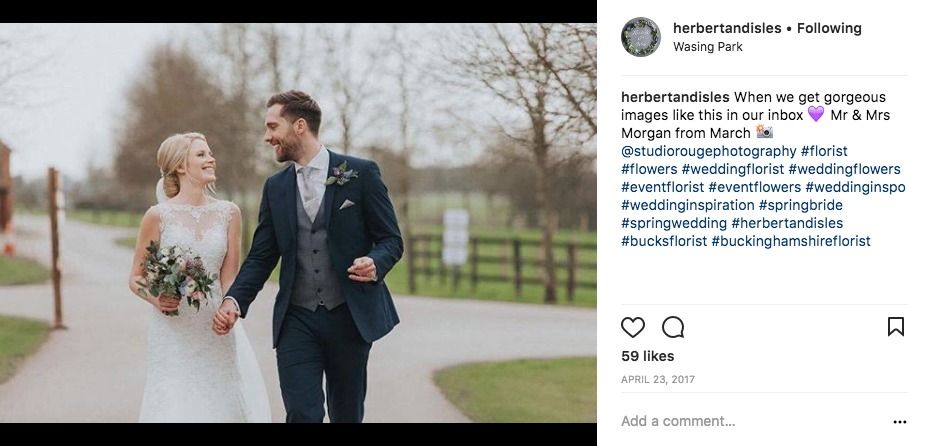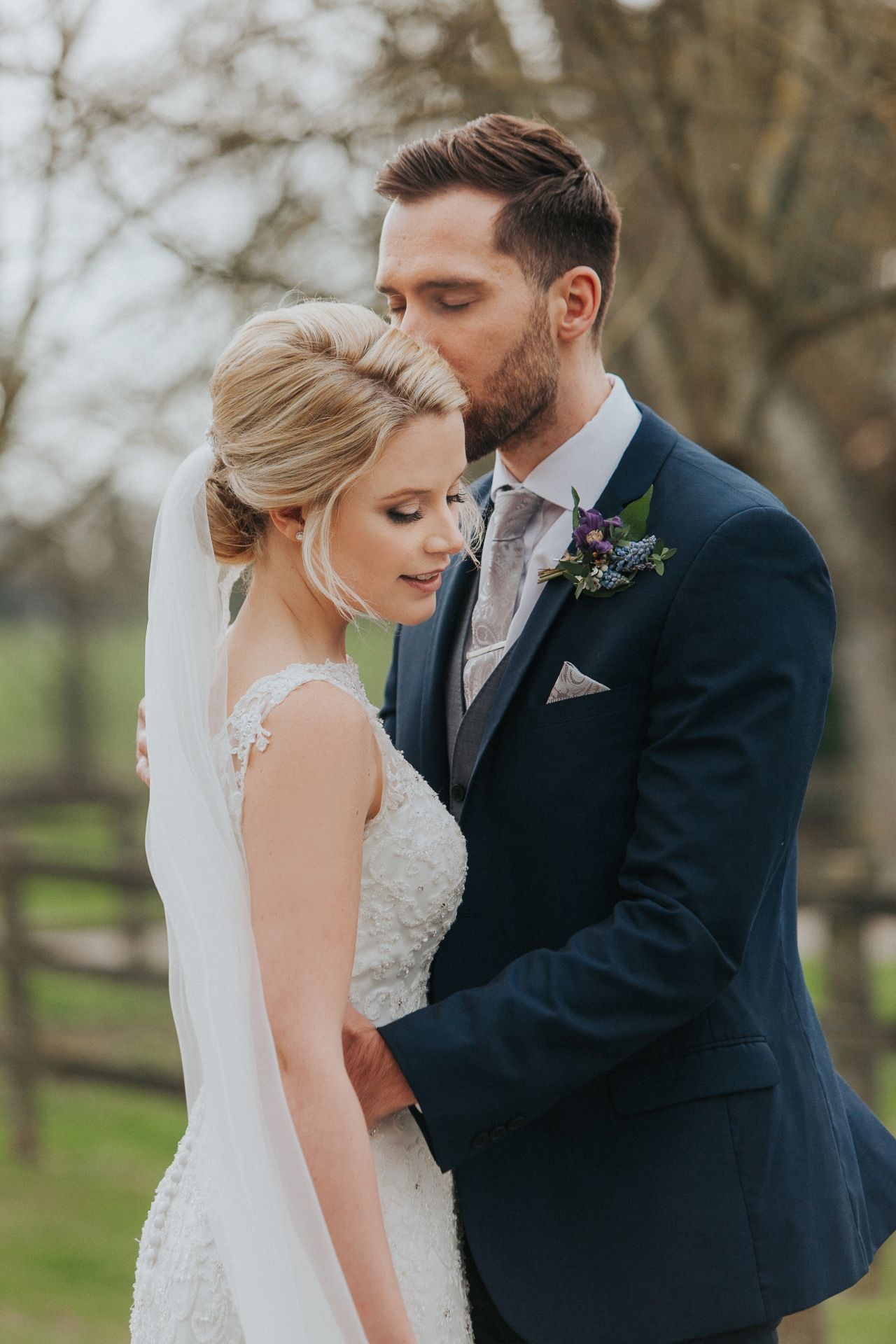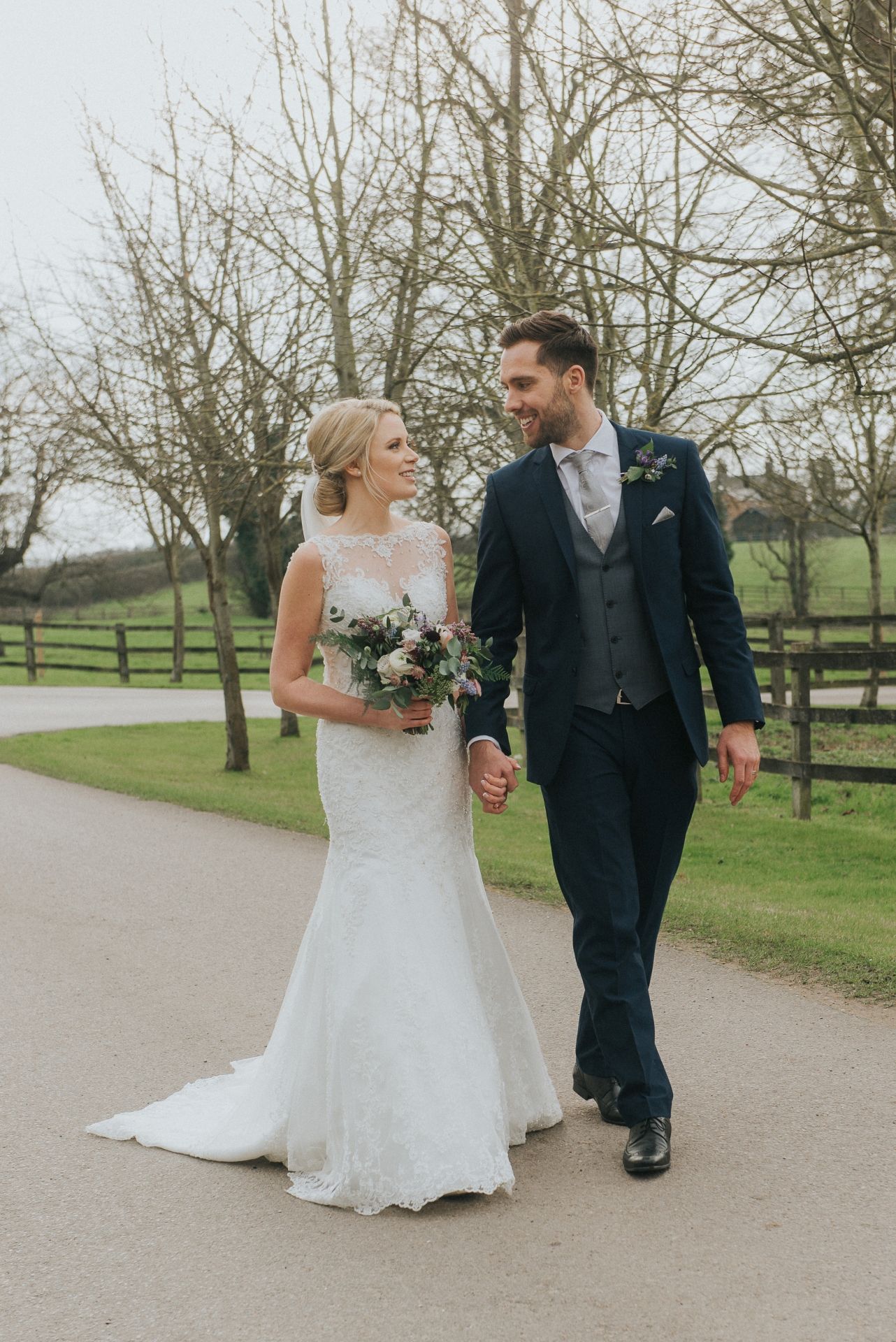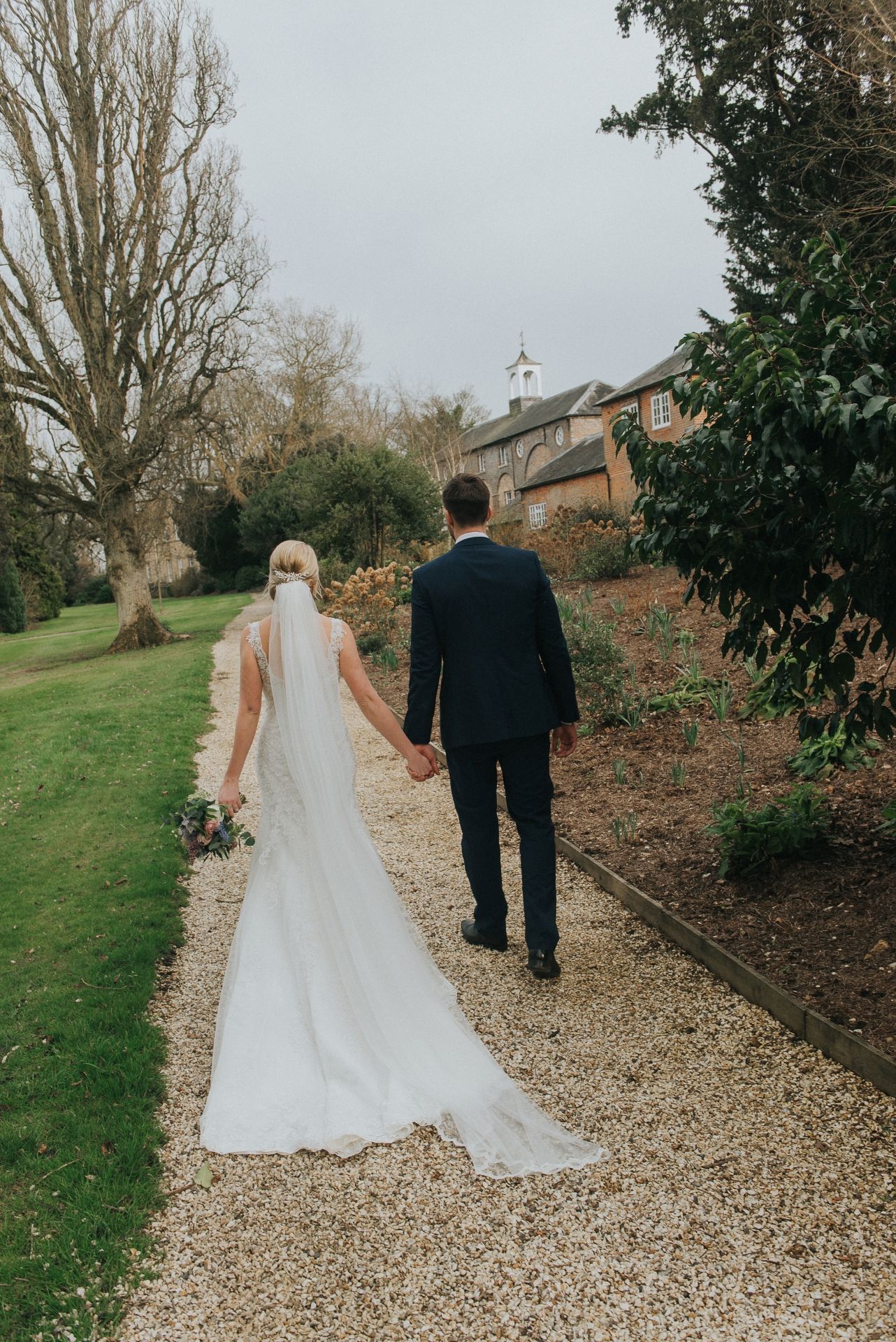 Wedding reception in the castle barn at Wasing Park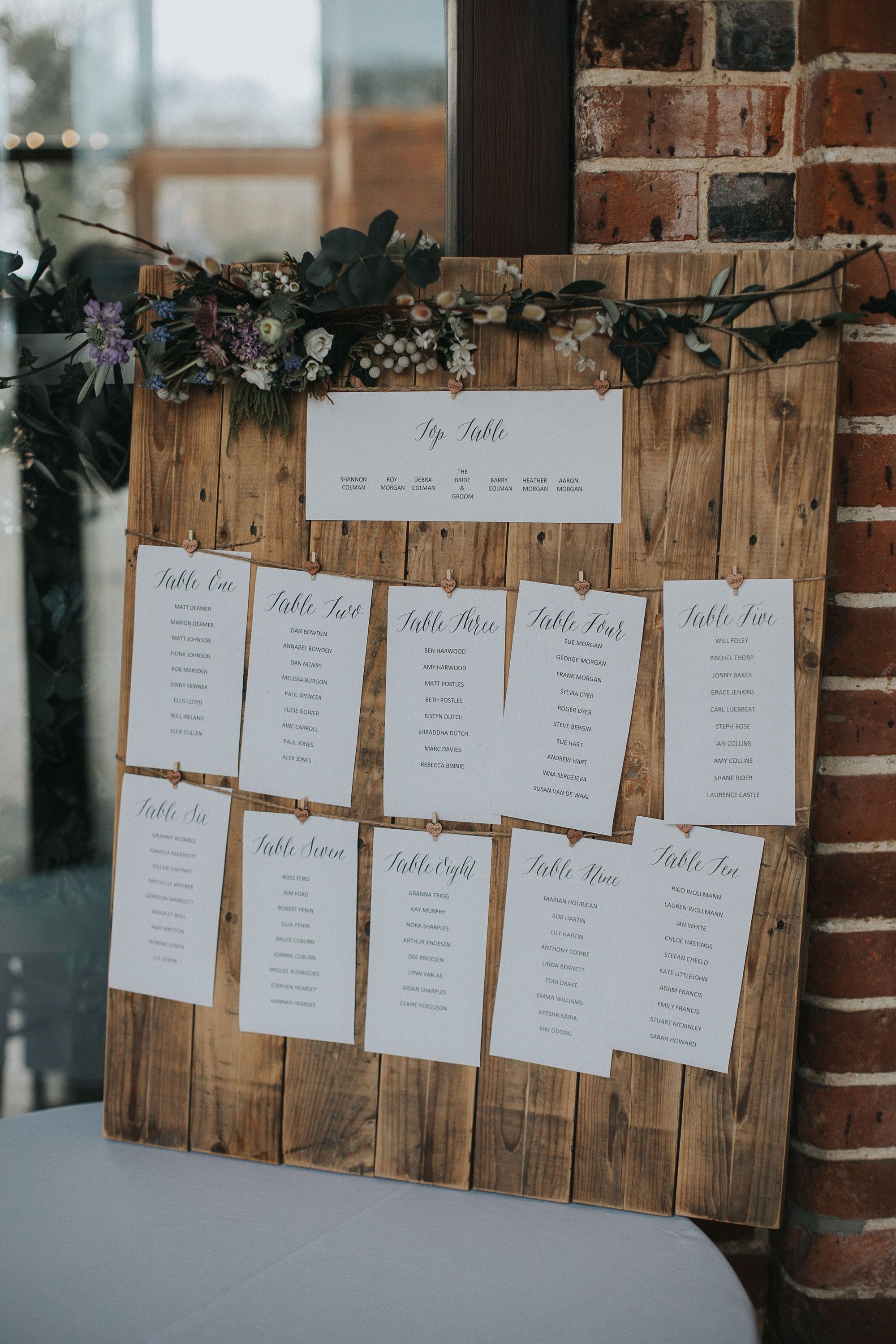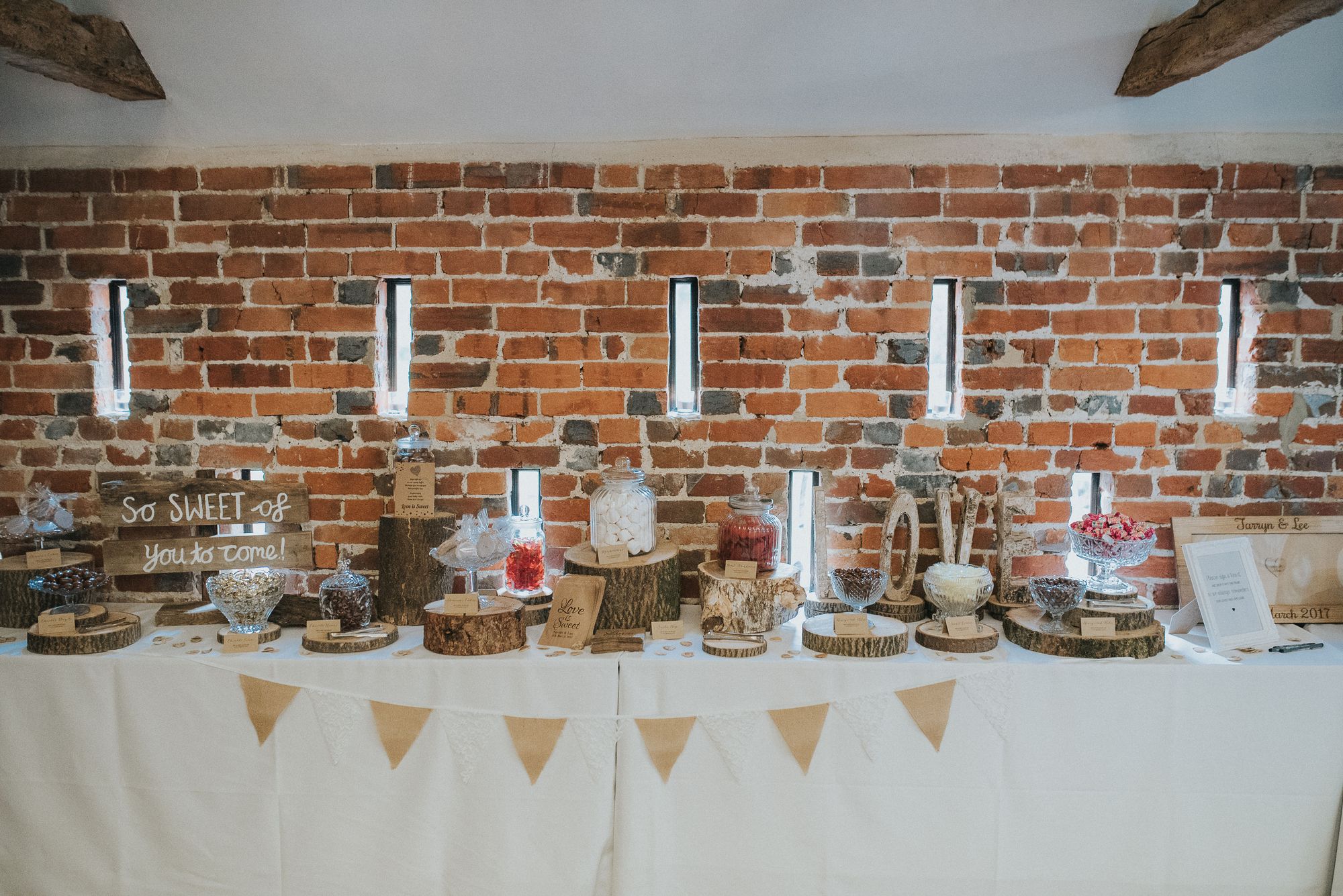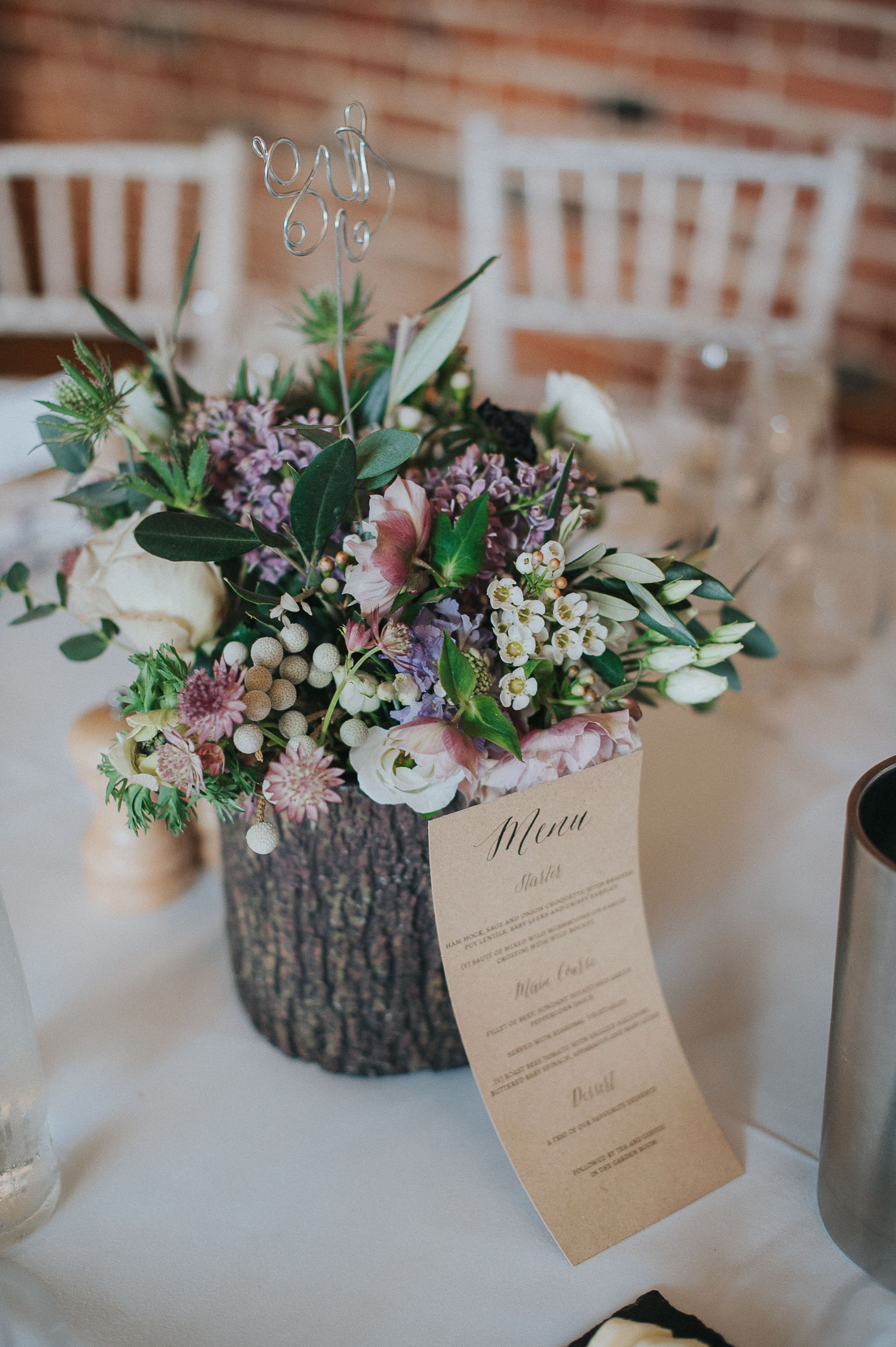 Tarryn's sister Shannon of Teacups and Tandems made the amazing wedding cake. They provide unique biscuits, cakes and props for any event. We loved the flowers added to the cake to tie the theme together too.
The wedding band The Party Starters kicked off the evening celebrations with Tarryn and Lee's first dance and then Tarryn danced with her Dad which was so lovely to capture.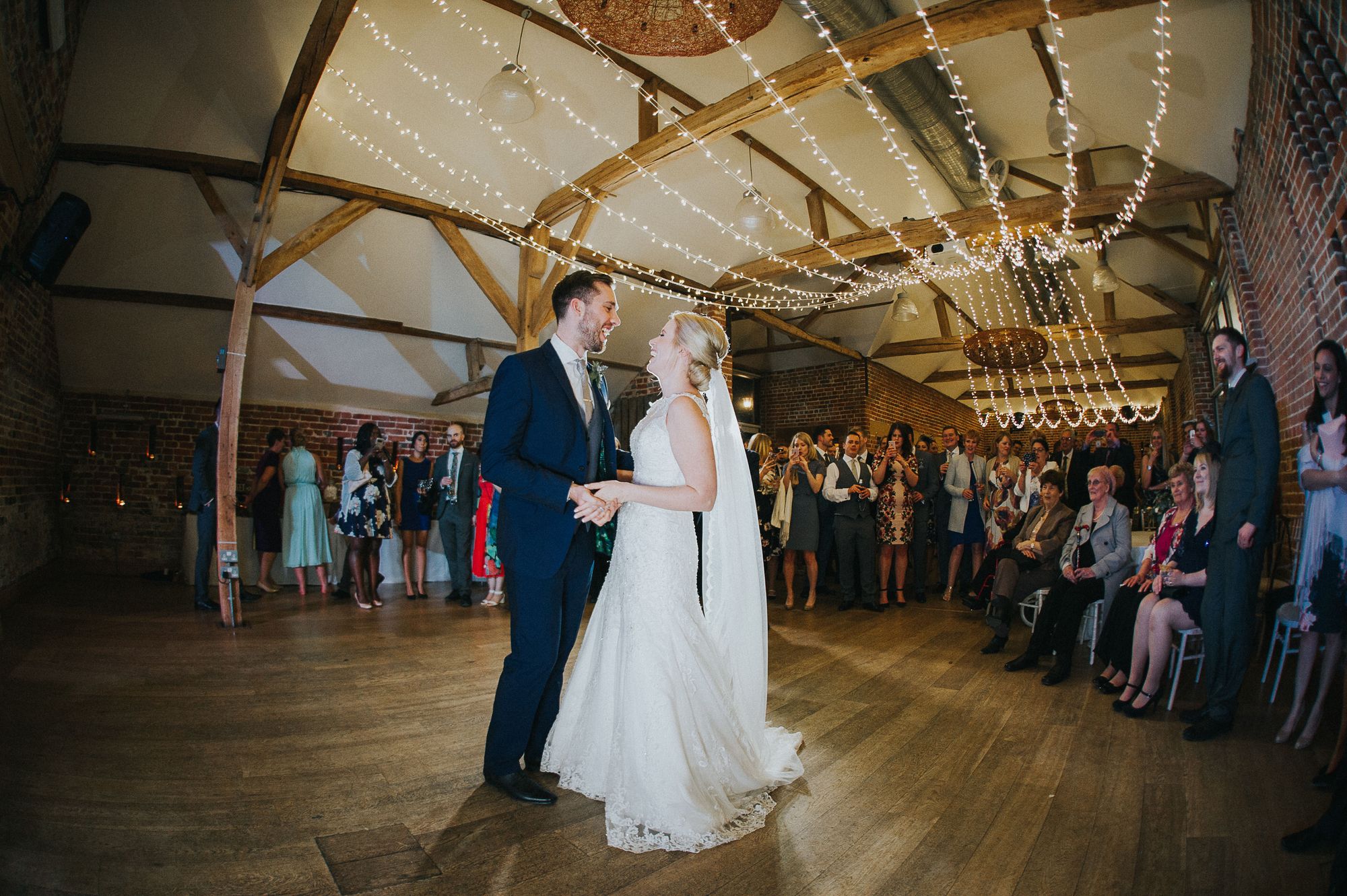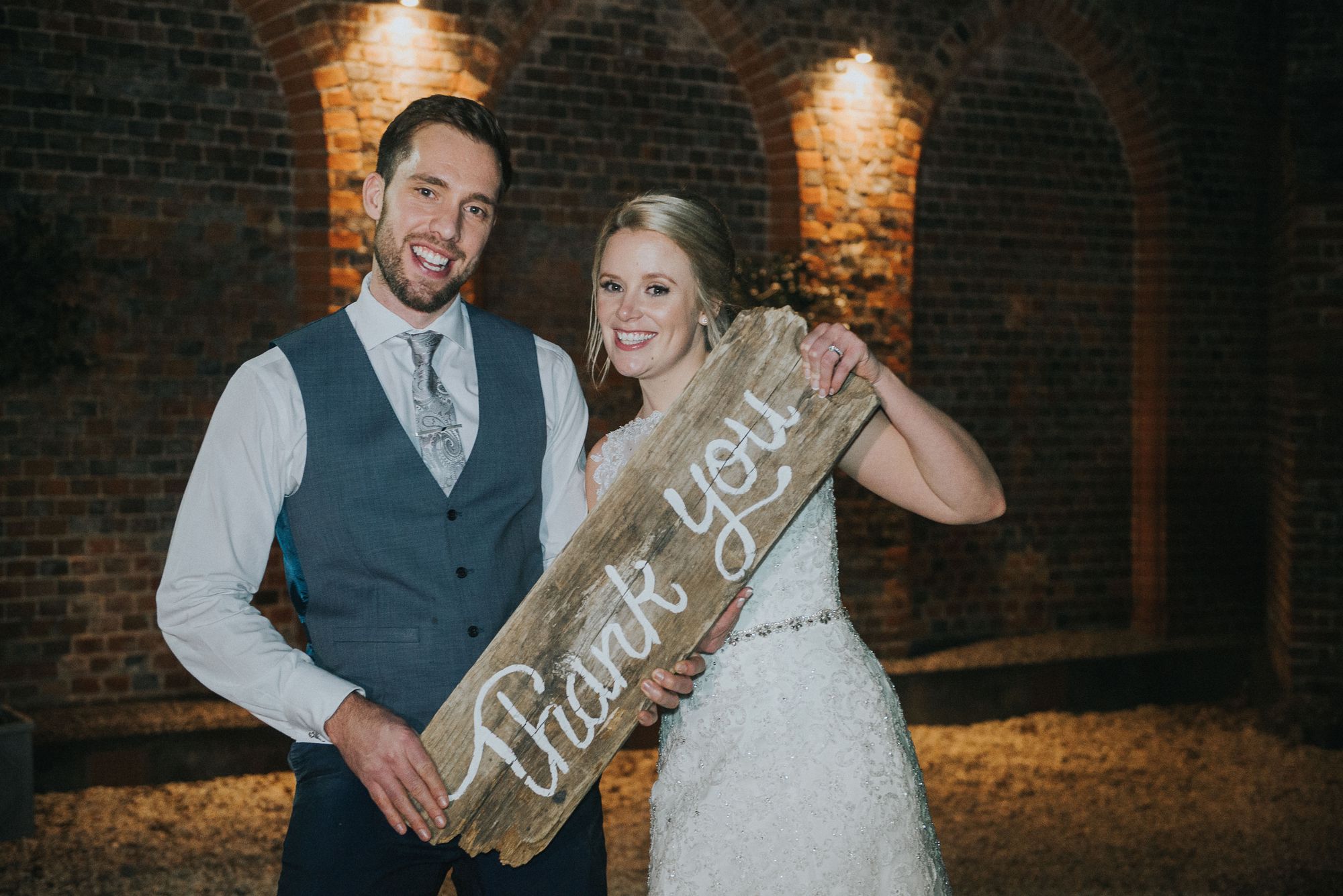 Thank you so much for having us Tarryn and Lee and to Sarah for recommending us to you! We loved capturing your special day. Wishing you a lifetime of happiness together.
Berkshire wedding videographer
Veiled Productions films fun, climate friendly 4K wedding videos across Berkshire for modern, guest focused couples. Based near Banbury in Oxfordshire, Rachel from Veiled Productions is centrally located within England to film weddings in Buckinghamshire, Northamptonshire and across the south of the country.
Are you getting married at Wasing Park and looking for a videographer? Contact me below, I'd love to capture your special day.
Ready to make the best investment for your wedding? Use the contact page to find out if we're free on your chosen date.