WHY WE LOVE ENGAGEMENT PHOTO SHOOTS
We love pre-wedding / engagement photo shoots because they really capture the personalities and connections of each couple as well as being really fun! They are a great keep sake alongside the wedding day photos. Without the pressure and timing of a wedding day, the engagement shoot is all about the two of you.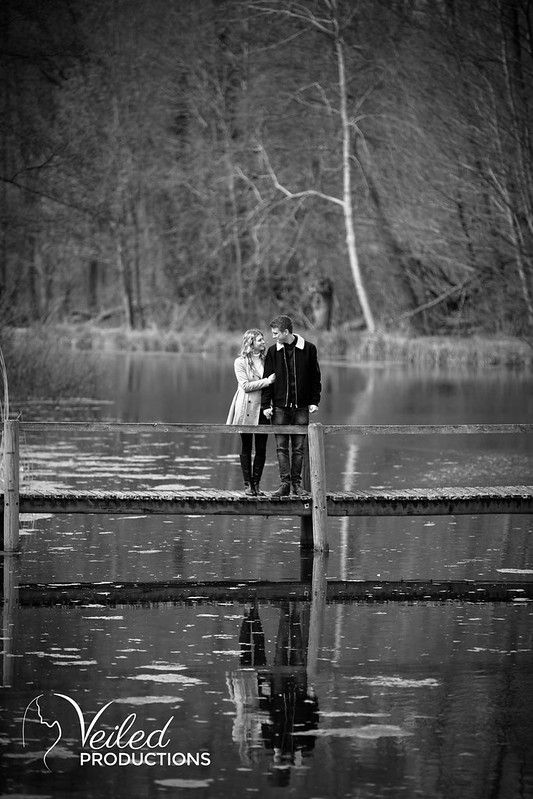 NATURAL, FUN PHOTOGRAPHY
For us, we like to capture moments of emotion as well as photographs which capture the essence of you as a couple. Before the photo shoot we ask you to bring something with you which means a lot or tells your story. For Hannah and Chris this was the Austrian flag colours and ski hats because they met on a ski holiday!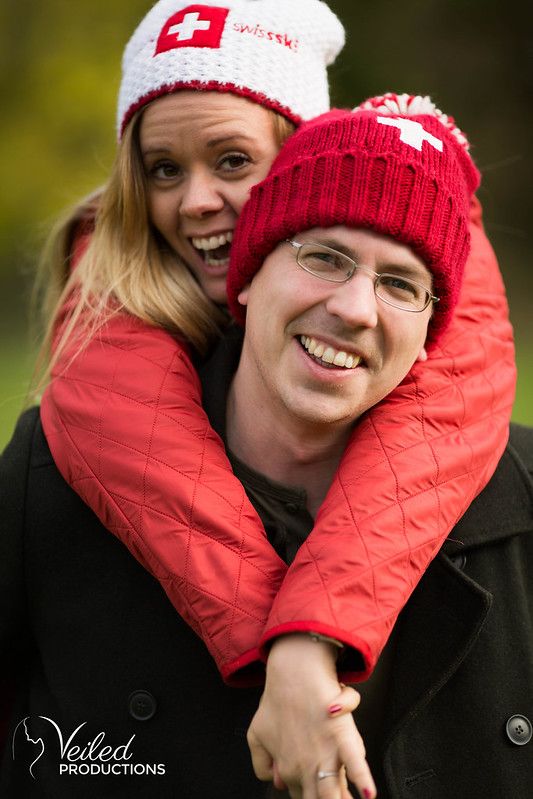 We often ask where you would like the shoot to be too. It's great for the place to be meaningful to you both.
ENGAGEMENT SHOOT AT YOUR WEDDING VENUE
Oli & Kat and Christina & Dan both chose their wedding venue as it's great to have a practice ahead of the day. Kat and Oli love this photograph of them touching noses because their friends make jokes about their noses!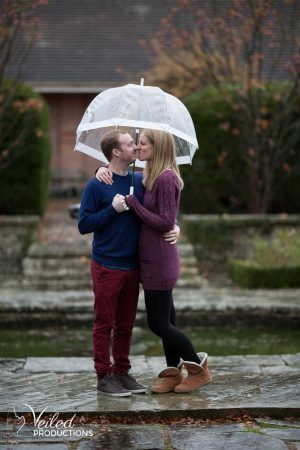 To anyone else this is a couple in love but to Oli and Kat this photograph captures even more than that which is why we love engagement photo shoots…without them we wouldn't get to know each couple so well and they wouldn't get to know us either!
On this Valentines day, Jessica and Liam chose to have their engagement photo shoot at Ashridge Estate in Hertfordshire as it's where Liam proposed and great fun for their daughter. Jessica explained that they weren't very comfortable in front of the camera. We reassured them we would make it fun. The shoot was all about playing games and capturing natural photos of them and their daughter.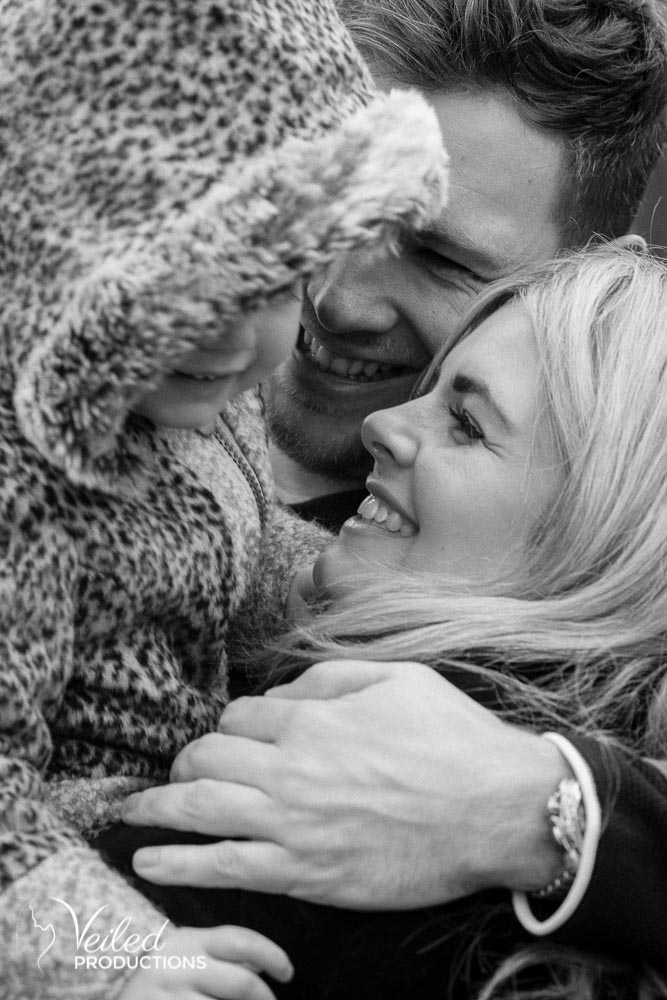 Planning your wedding videography?
Ready to make the best investment for your wedding? Use the contact page to find out if we're free on your chosen date.