We met the team at House of Ollichon virtually during our favourite Twitter hour #weddinghour! We love their idea of dressless bridal outfits and their pieces don't disappoint either. Their style and sophistication mean all their pieces are beautifully unique…we couldn't resist asking them some questions. Thanks Hannah for featuring.
BRIDAL JUMPSUIT DESIGN
The House of Ollichon dressless wedding outfits are stunning – how do you come up with the designs?
Thank you! I started by thinking 'What would I have loved for my registry office wedding' then it evolved into 'What would Mum wear?', 'What would VK (my BFF) wear?'. This is how all the pieces ended up being names after all the wonderful women in my life. Each design has a hint of each fab female.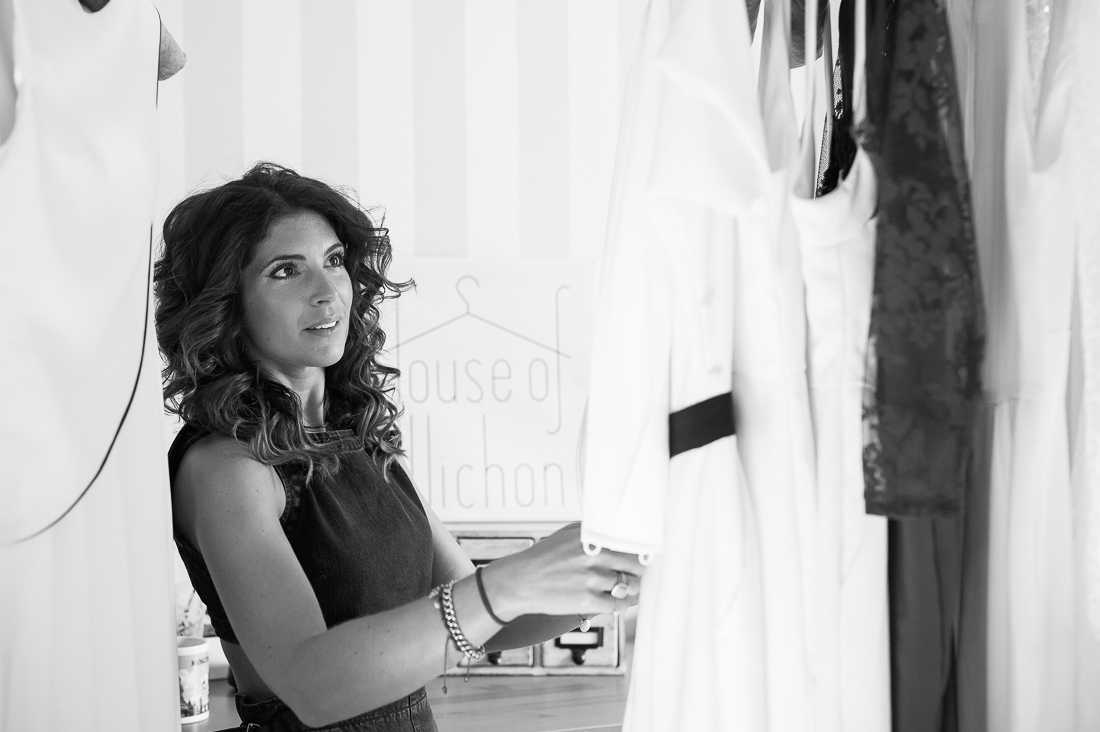 Can the bride be involved in the design process? For instance, if she would like a different colour?
Yes, we've recently just opened up our bespoke service and we're now creating a floor length Le Fay and a green Clement for a group of bridesmaids.
How long should brides allow for their outfit to be designed?
We say 12 weeks just for safety but we can turn pieces around much quicker if needs be, just means a little more organisation on our part!!
What's been your favourite dressless outfit you've designed so far?
It changes all the time but it has to be the Lockwood and the Kay, I'd pick either one depending on whether I feel dreamy or fierce!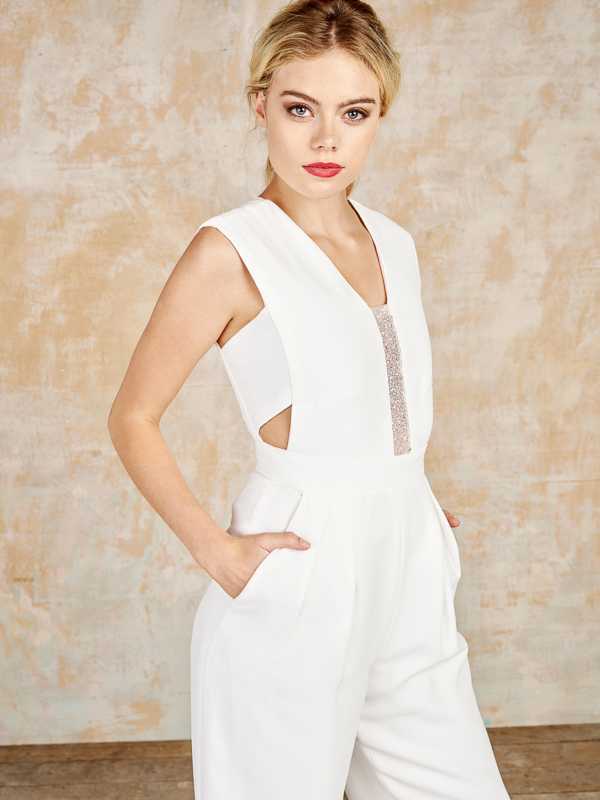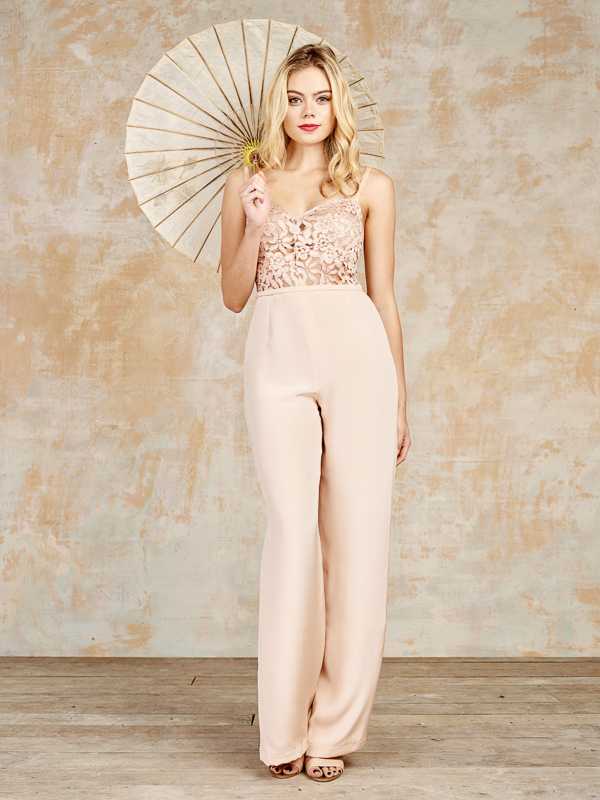 DRESSLESS WEDDING OUTFIT BUDGET
How much should brides budget for their outfit?
Our pieces have been designed and created to ensure they never break the bank; the starting price is £310 ranging up to £895 for our most bridal of jumpsuits. I am just starting to design the second collection and some pieces will edge towards to the £1000 price point but I still want a very reasonable starting price as we've received so much positivity about bridal pieces that don't cost the earth.
What do you hope for the House of Ollichon in the future?
I would love to become the 'go-to' dress-less bridal collection. We are proud that (as far as we know) we are the only bridal collection in the world to not contain one dress. The last 7 months have been such a whirlwind that a little pause would be valuable to reflect and enjoy seeing our brides walking down the aisle. But really, we're already stuck into designing the next collection so onwards and upwards!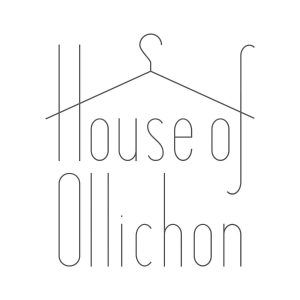 What's the best way for bride's to contact you?
Please email me

[email protected]

or phone 020 7226 5353 / 07825 132745

We are on social media too!

Insta

Facebook

Twitter
Thank you so much Hannah – we've loved your insight into your brilliant designs!
Planning your wedding videography?
Ready to make the best investment for your wedding? Use the contact page to find out if we're free on your chosen date.