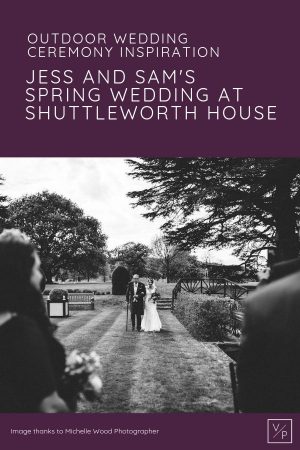 Shuttleworth House wedding videographer Veiled Productions presents Jess and Sam's wedding highlights film
Getting ready at home
Jess chose to get ready at home with her bridesmaids and her mum. All the preparations were happening in the kitchen and the living room. Ashley from Ashley's Hair Salon styled everyone's hair beautifully. The up-do Jess chose looked incredible! It lasted all day and was perfect.
Jess chose Naomi Catherine make up artist to do her bridal make up and Naomi was amazing. Like Jess' hairstyle, her make up lasted all day and Jess looked absolutely stunning with a very sophisticated, elegant look.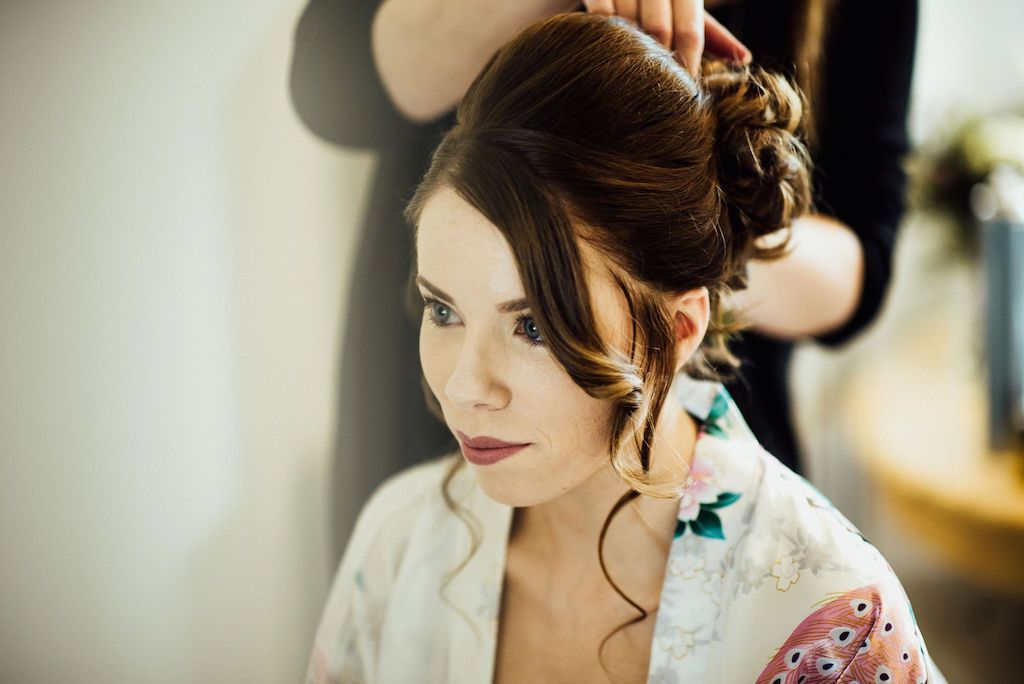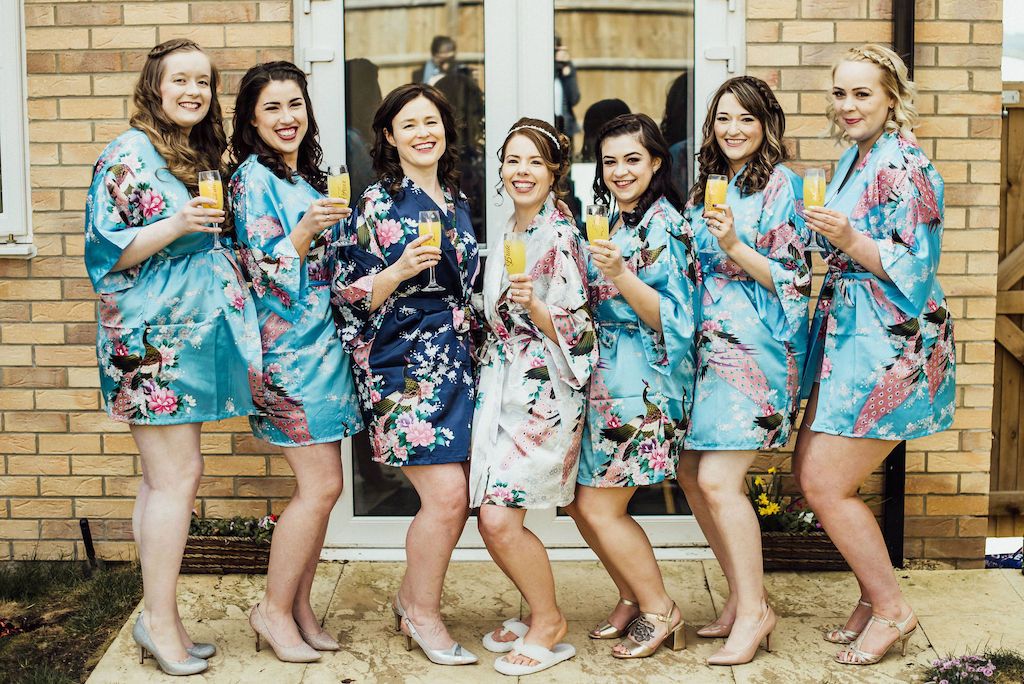 One of my favourite moments of the morning was when the flowers from The Flower Hut arrived. Everyone was amazed at the unique bouquets. The colours and mix of flowers looked incredible. I had to dash off to Shuttleworth and set up for the ceremony but this photo Michelle took of the bridesmaids is amazing! I love seeing everyone's reactions the first time they see their loved ones dressed and ready.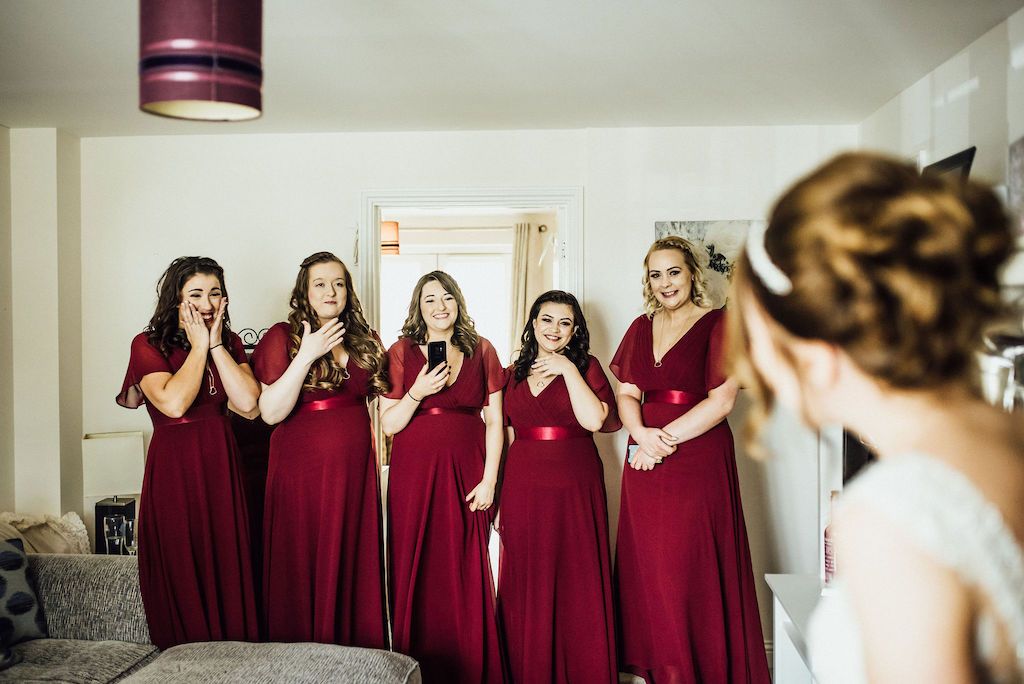 Sam chose his wedding suit from Allens of Olney. The suits all fitted extremely well. Sam and his groomsmen looked so smart especially with the cane Sam had too. A nod to the movie theme and Jess' favourite movie The Greatest Showman!
Outdoor civil wedding ceremony in The Summer House at Shuttleworth
Jess and Sam decided on an outdoor ceremony at The Summer House in the gardens at Shuttleworth. The sun shone throughout their vows and the rain didn't arrived until everyone was seated inside The House at Shuttleworth for the wedding breakfast – perfect timing! One of my favourite moments of the whole day was when Jess and Sam had a race on space hoppers. For me, that's what it's all about – having a giggle with the love of your life on your wedding day!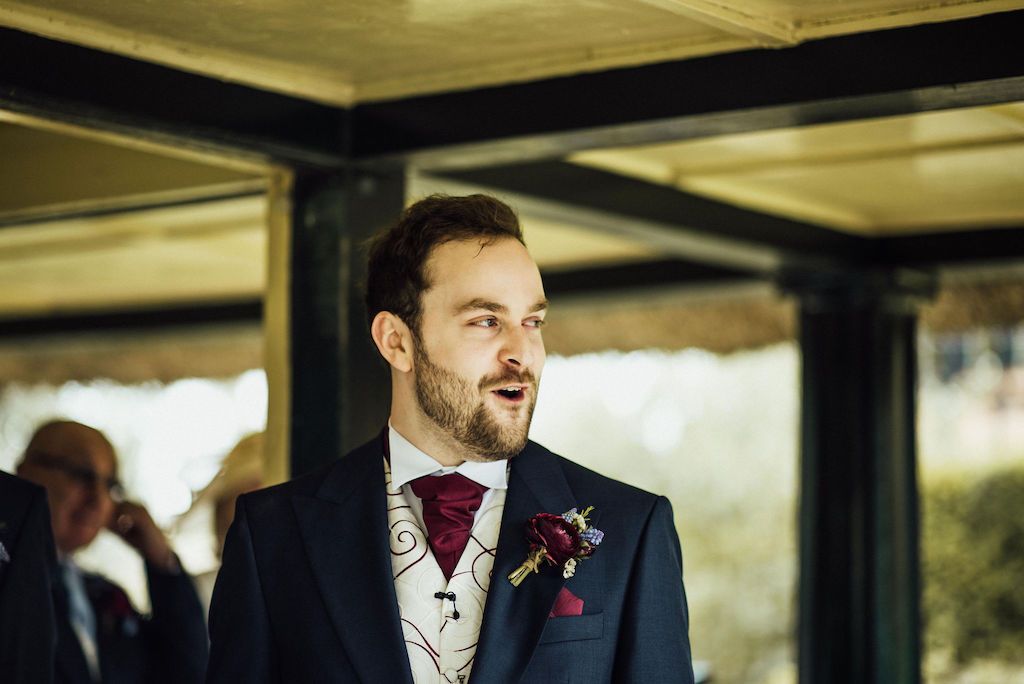 Evening wedding celebrations inside The House at Shuttleworth
Breakthrough band welcomed the new Mr and Mrs onto the dance floor and sang their first dance live (very unusual!). Jess and Sam's guests soon joined them on the dance floor. The atmosphere was wonderful.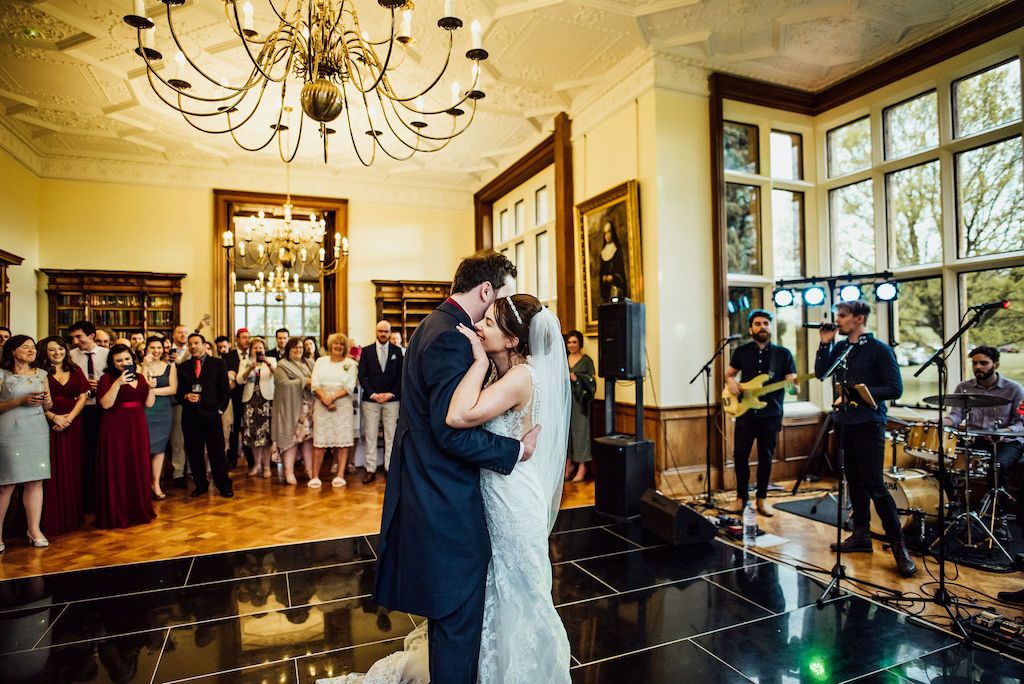 I love capturing moments at the sweet cart because children always love it and often adults do too! It makes for very funny footage watching everyone indulge. Showtime Events didn't disappoint with all the delicious sweets supplied on their cart.
Filming the dancing and the evening reception is always so much fun. The DIY photobooth was great for natural footage and lots of laughs. It's why I always stay for at least an hour after the first dance.
A huge thank you to Jess and Sam for having me film their special day. Wishing you a lifetime of happiness together.
Bedfordshire wedding videographer
Veiled Productions films fun, climate friendly 4K wedding videos across Bedfordshire for modern, guest focused couples. Based near Banbury in Oxfordshire, Rachel from Veiled Productions is centrally located within England to film weddings in Buckinghamshire, Northamptonshire and across the south of the country.
Getting married at Shuttleworth House and looking for a videographer? Contact me below, I'd love to capture your special day.
Ready to make the best investment for your wedding? Use the contact page to find out if we're free on your chosen date.