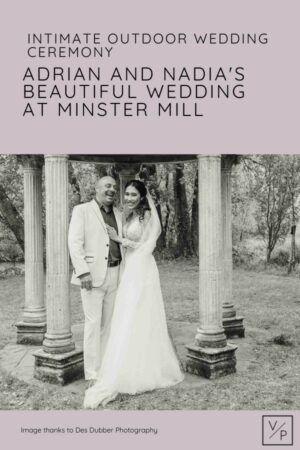 MINSTER MILL WEDDING VIDEO – ADRIAN AND NADIA – A SNEAK PEEK
Edited within 72 hours of the wedding, a sneak peek wedding film is the ultimate way to relive all  the special moments.
Full length feature film
Due to music copyright law, our full length feature films aren't available to watch online. Pop your email into the box below and we can send you some examples which include the formalities in full.
WEDDING CEREMONY IN THE GARDENS AT MINSTER MILL
What a special civil ceremony this was! Adrian and Nadia's next door neighbour, Fiona, led the exchange of vows and honestly Fiona was one of the nicest ladies I've ever met. The genuine excitement, warmth and love shared with Adrian and Nadia and their guests made this one of the most heartfelt civil ceremonies I've filmed.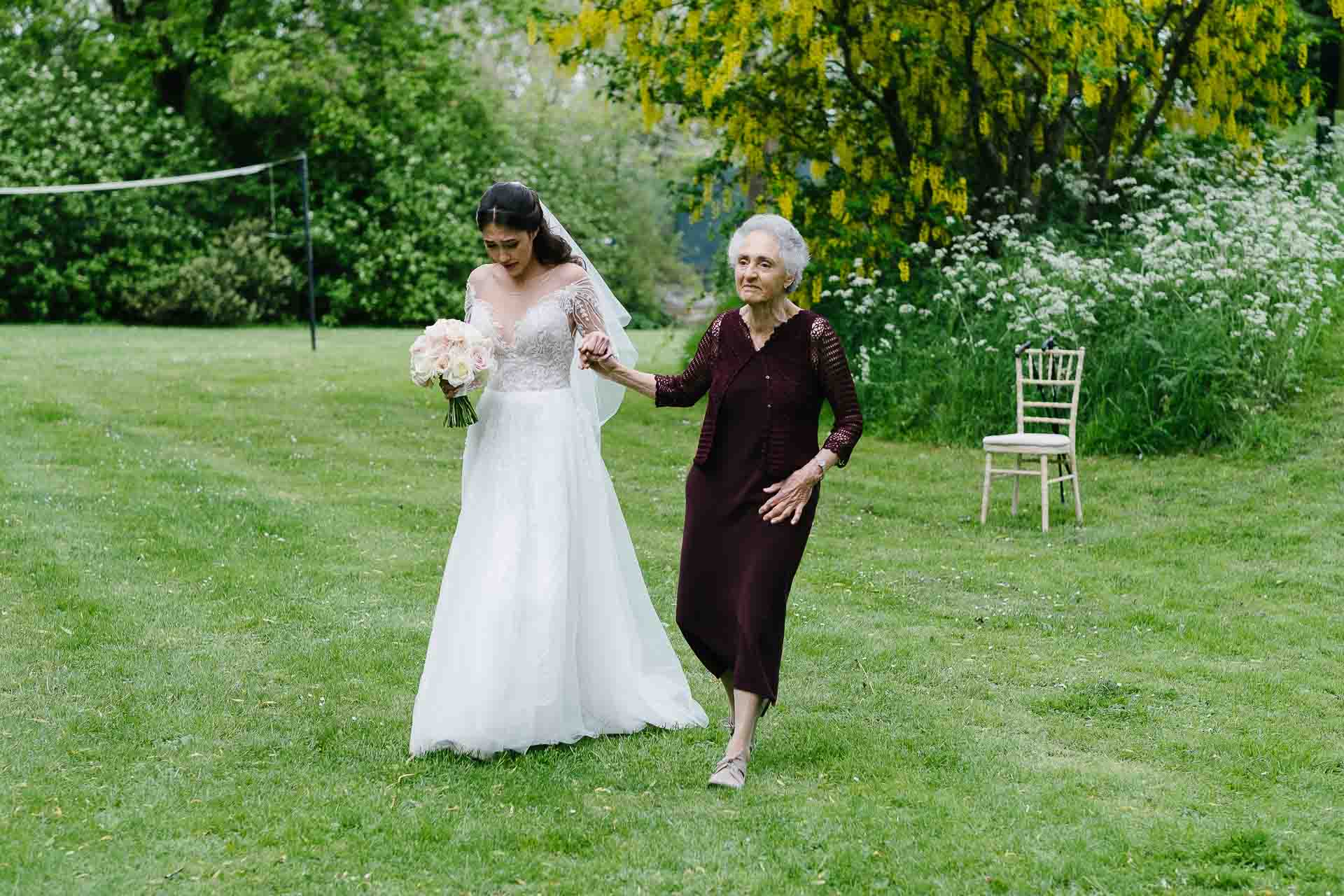 STUNNING CEREMONY FLORALS
The setting in the gardens of Minster Mill with the tree blossoms is already stunning! Then I saw the floral arch created by Classic Flowers Witney and thought wow. The florals really added to this extra special ceremony for the beautiful couple and their guests.
RING EXCHANGE
Adrian and Nadia chose rings from Browns Jewellers and opted to exchange rings during their legal vows. My favourite moment was when Nadia added the word 'lovely' during her vows 'I, Nadia, take you to be my lovely wedded husband' – perfect way to start their married life together!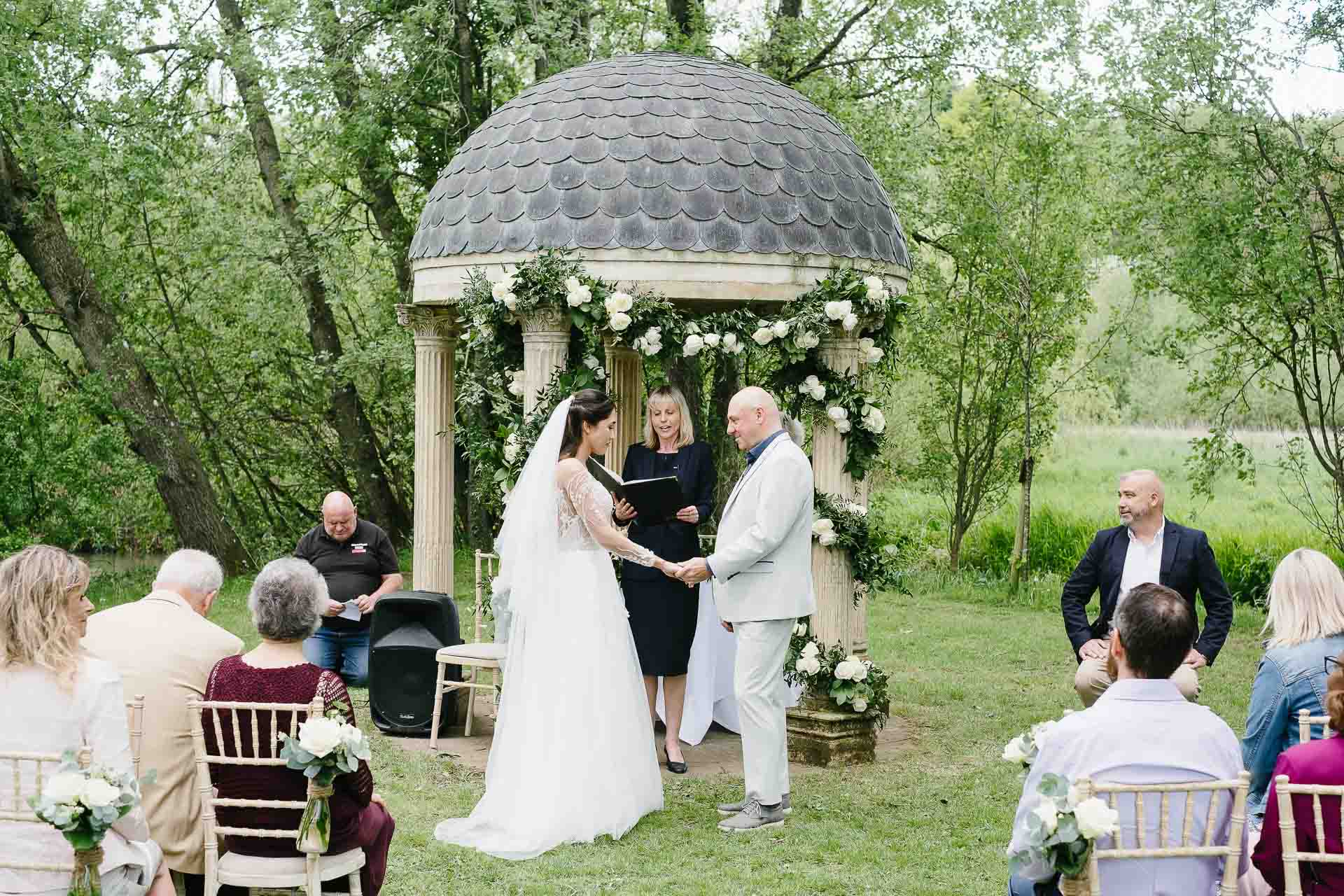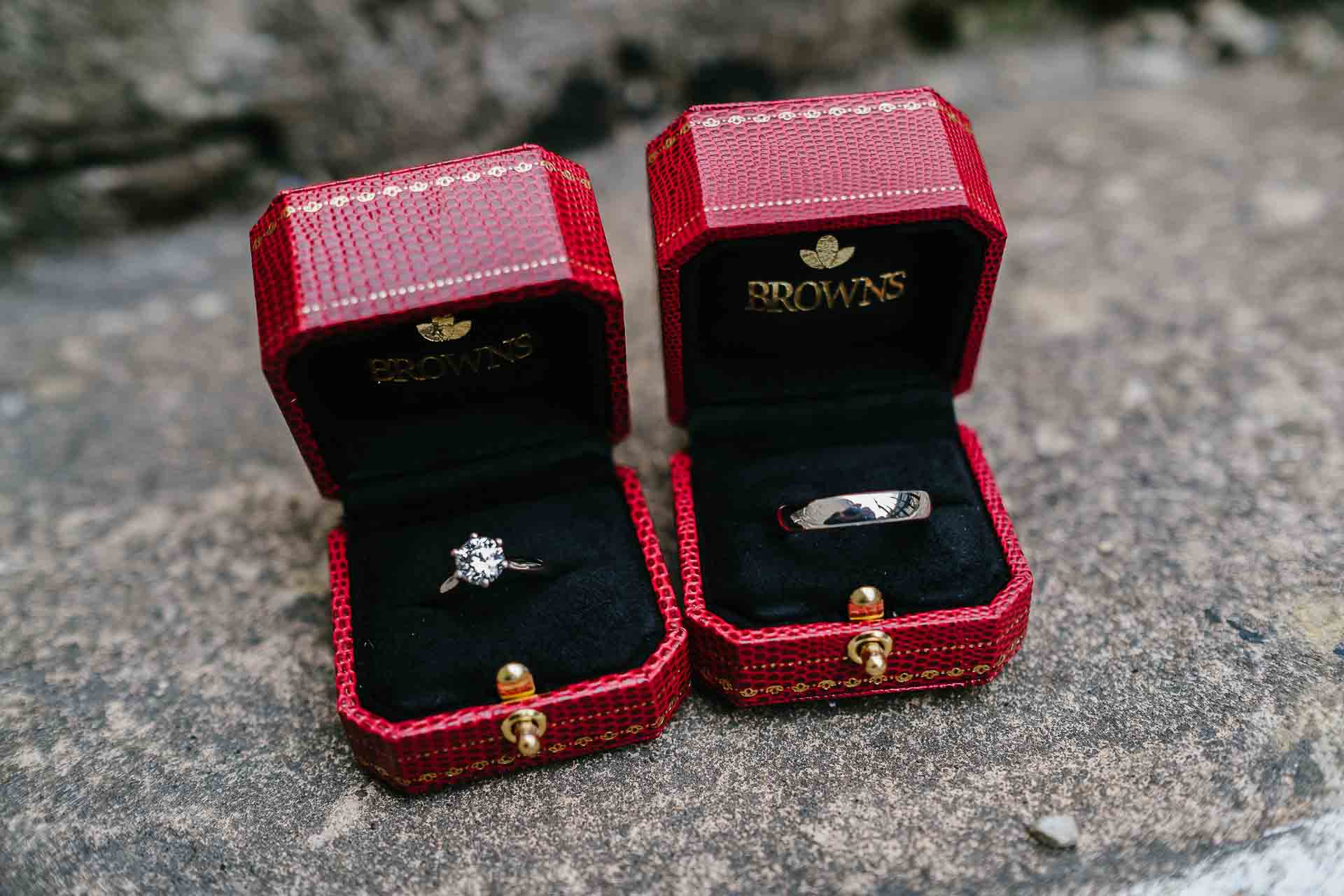 THE HAPPIEST COUPLE PHOTOSHOOT
My favourite moments of the day were without doubt Adrian and Nadia having photos of the two of them with Des from Des Dubber Photography. Why? All the laughter! The genuine giggles from each of them was so heart-warming and I could see why they were both so suited to each other.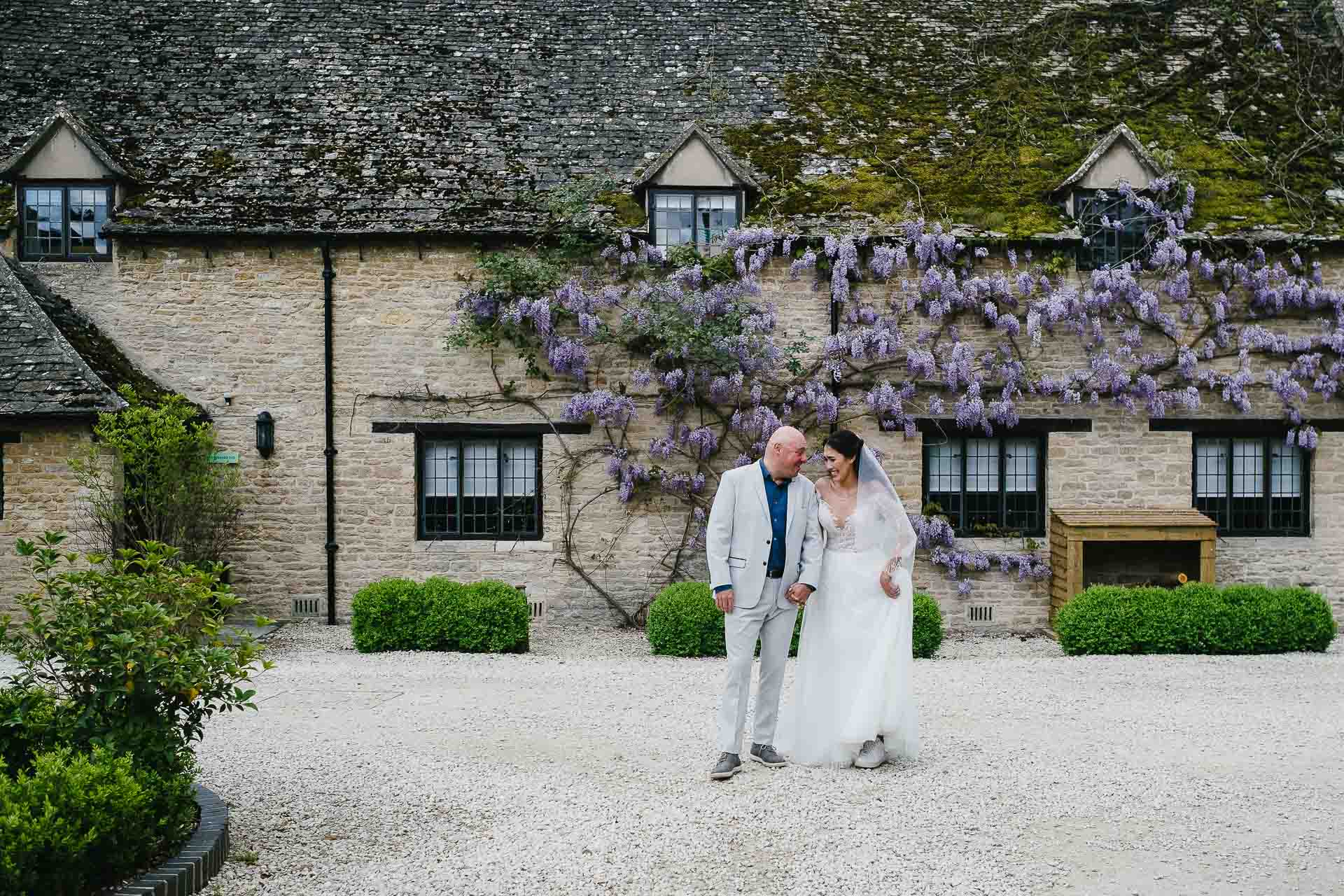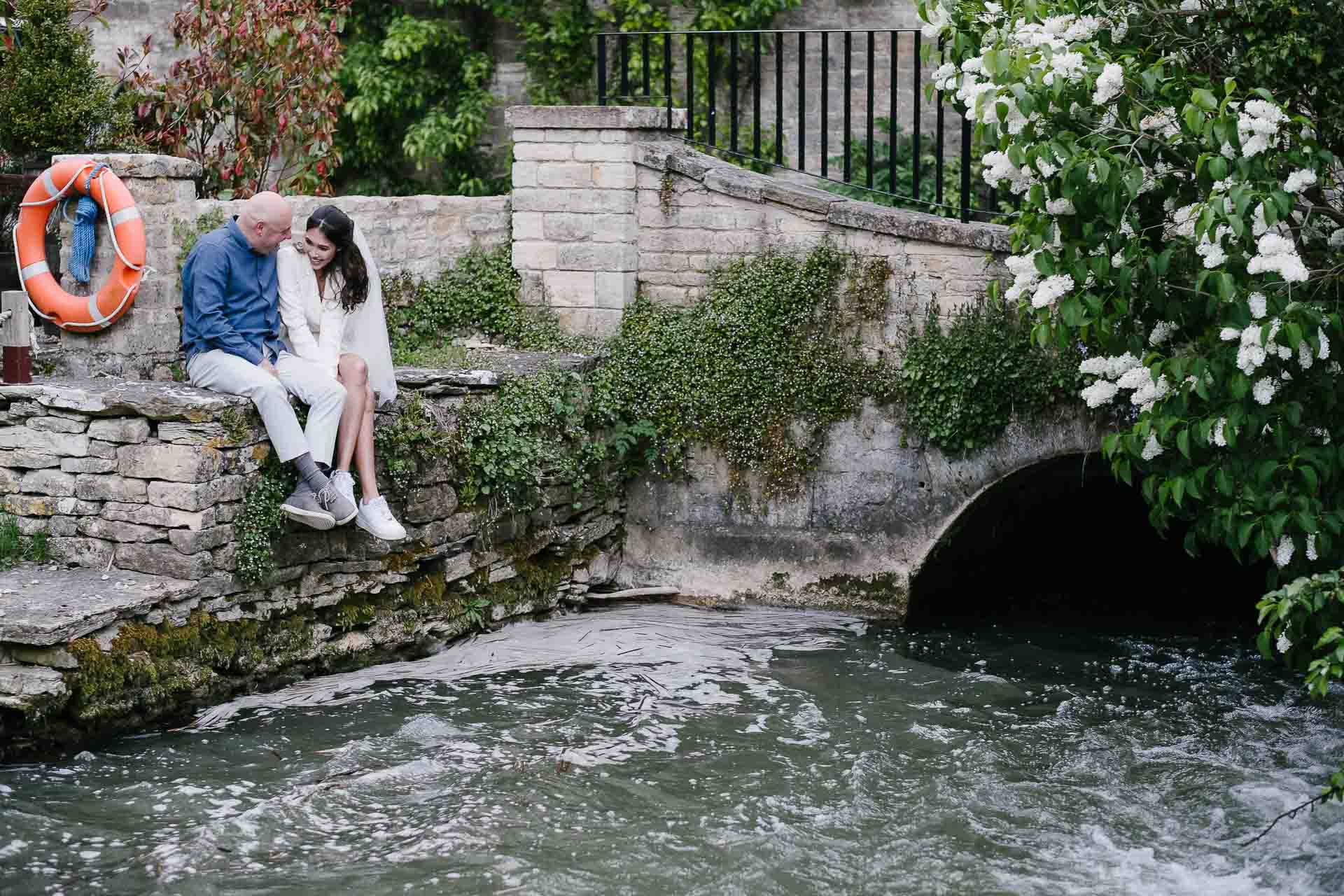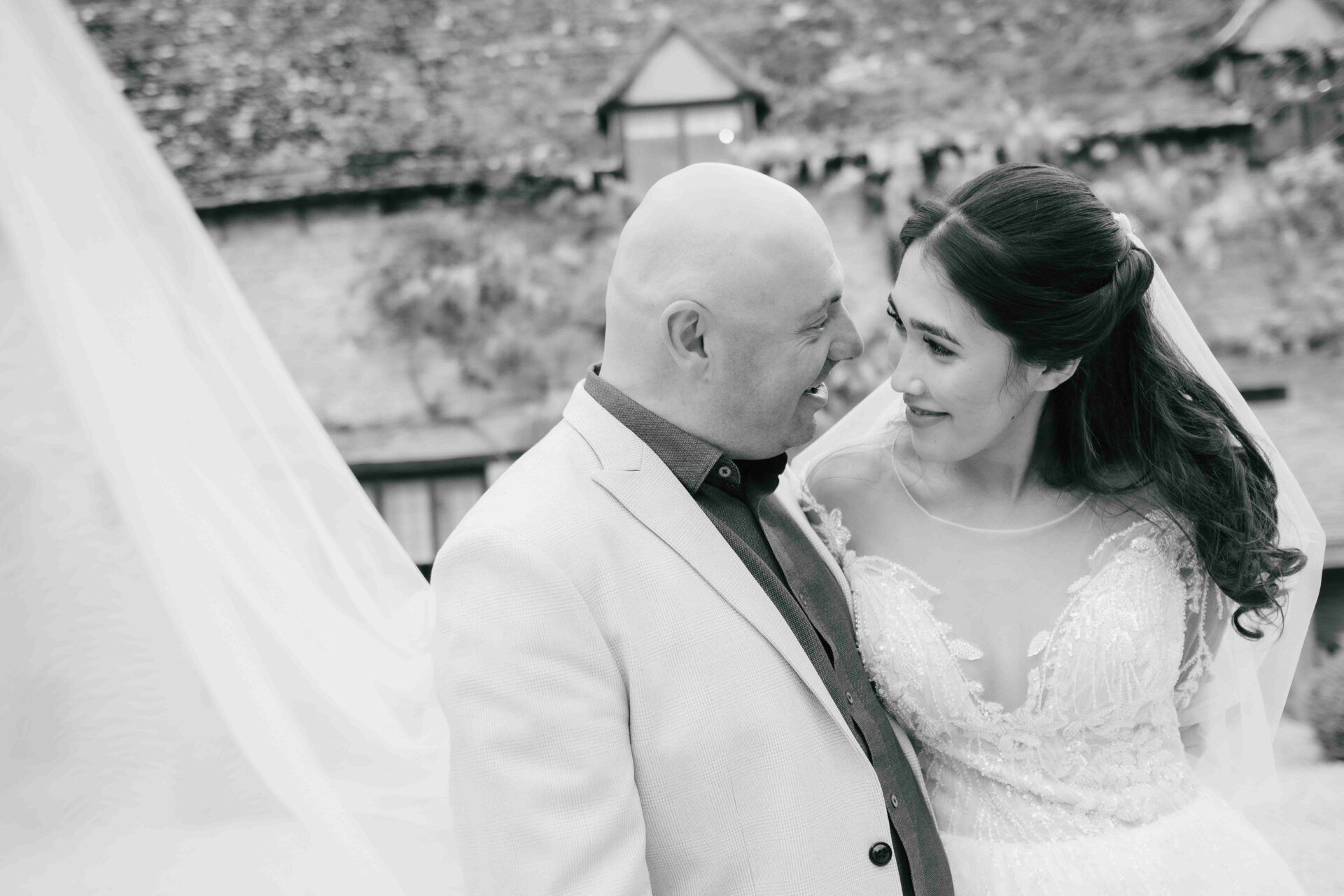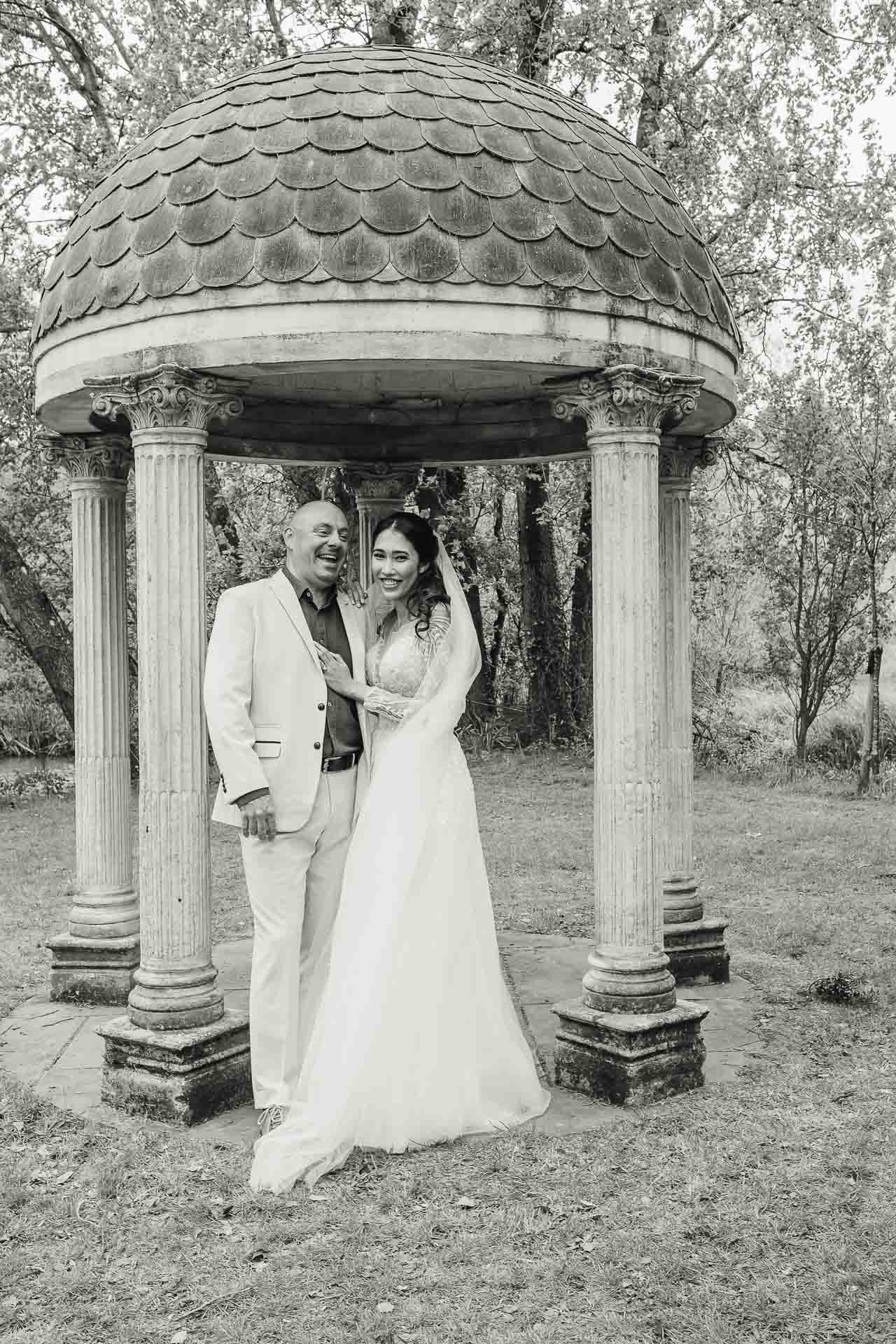 BEAUTIFUL BESPOKE WEDDING DRESS MADE IN THAILAND
Nadia is from Thailand so chose to have her wedding dress designed and made by Deep Love Wedding Studio based in Bangkok. The detail on the lace was so gorgeous, she looked amazing. Nadia then changed into a more relaxed dress for the evening celebrations which looked great for the photos and video!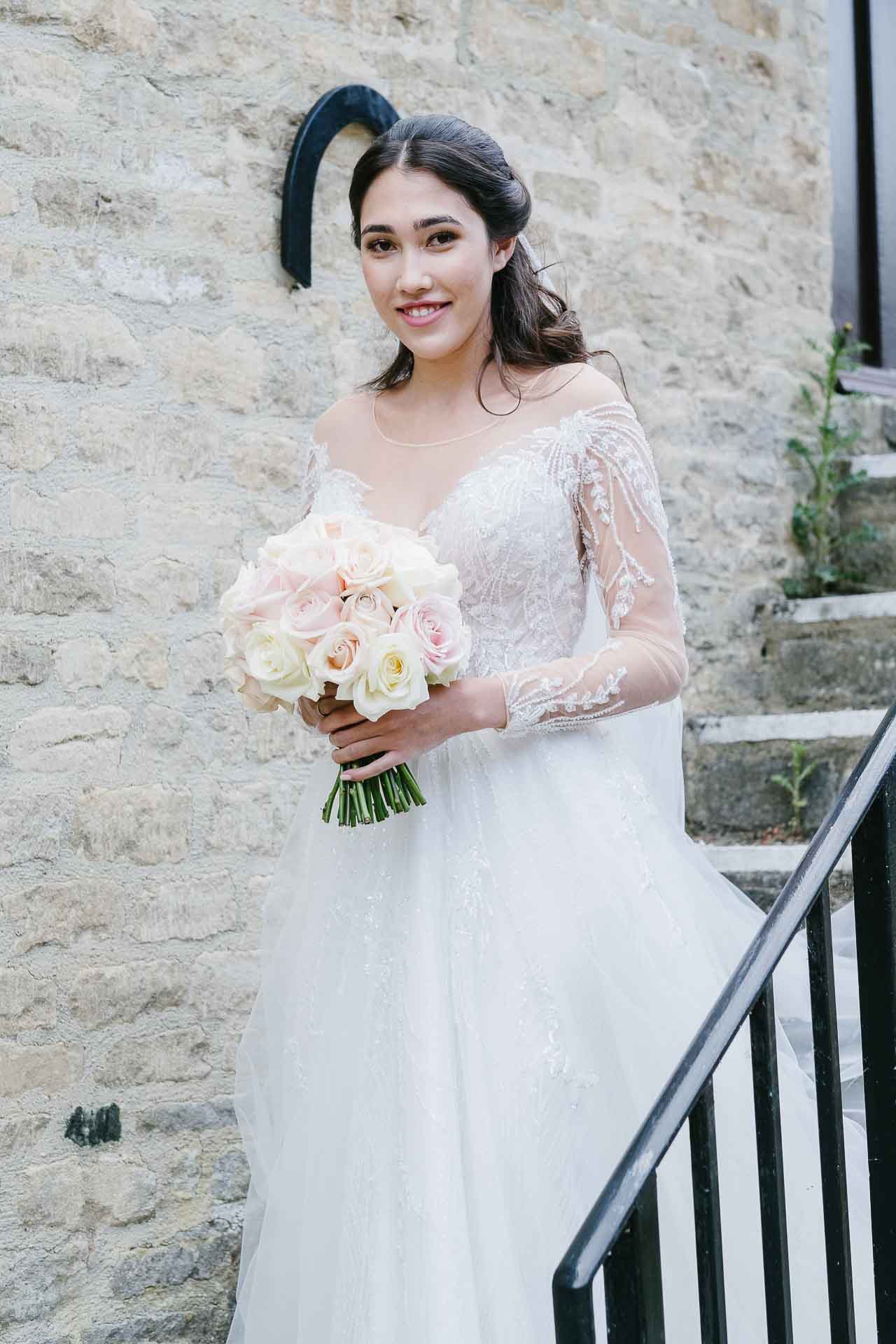 FUN WEDDING RECEPTION ENTERTAINMENT
When I first spoke to Adrian he told me they didn't want to follow traditions for the reception – just lots of cake and fun entertainment including a surprise for their guests. I was excited to film it, I love something a bit different at a wedding!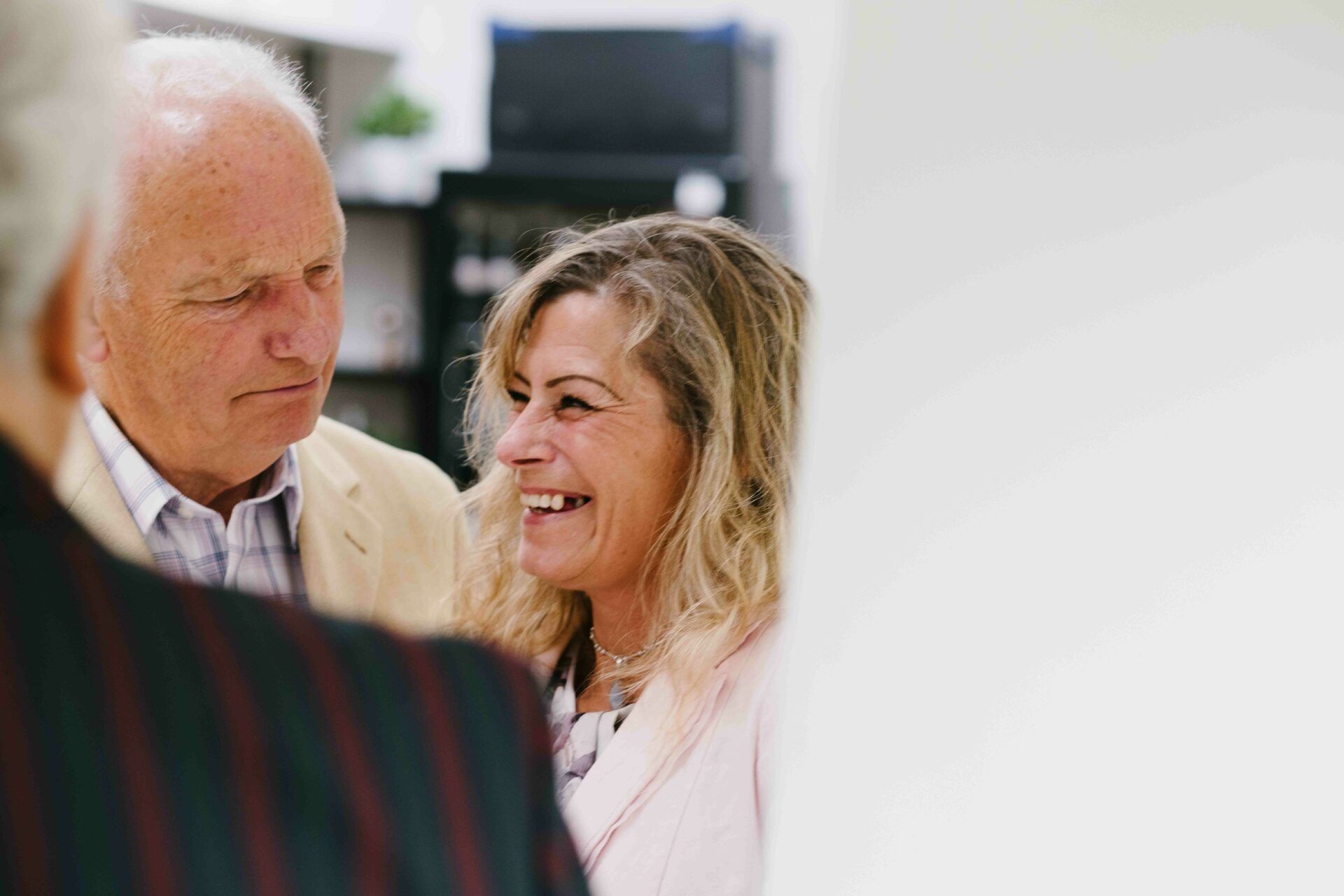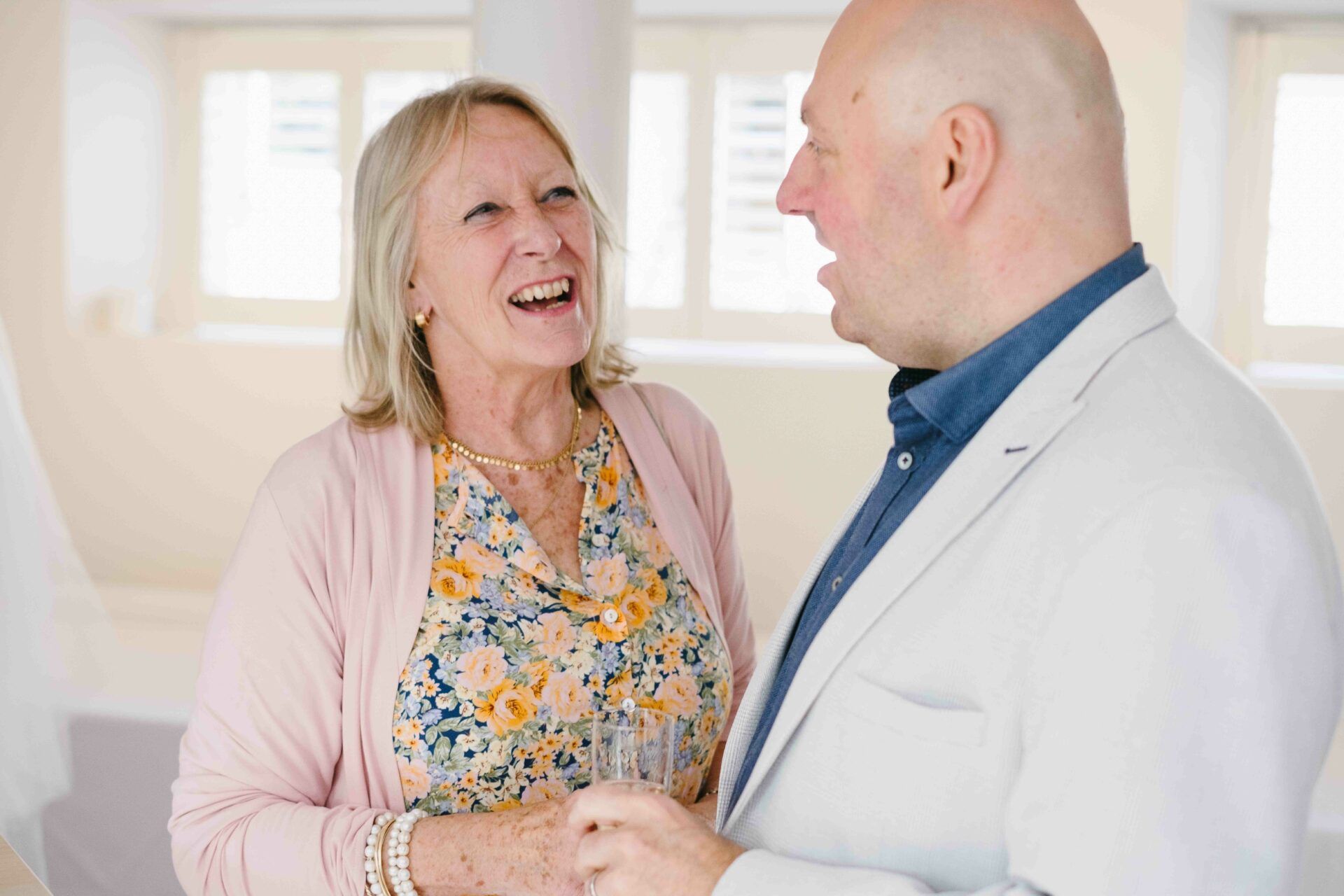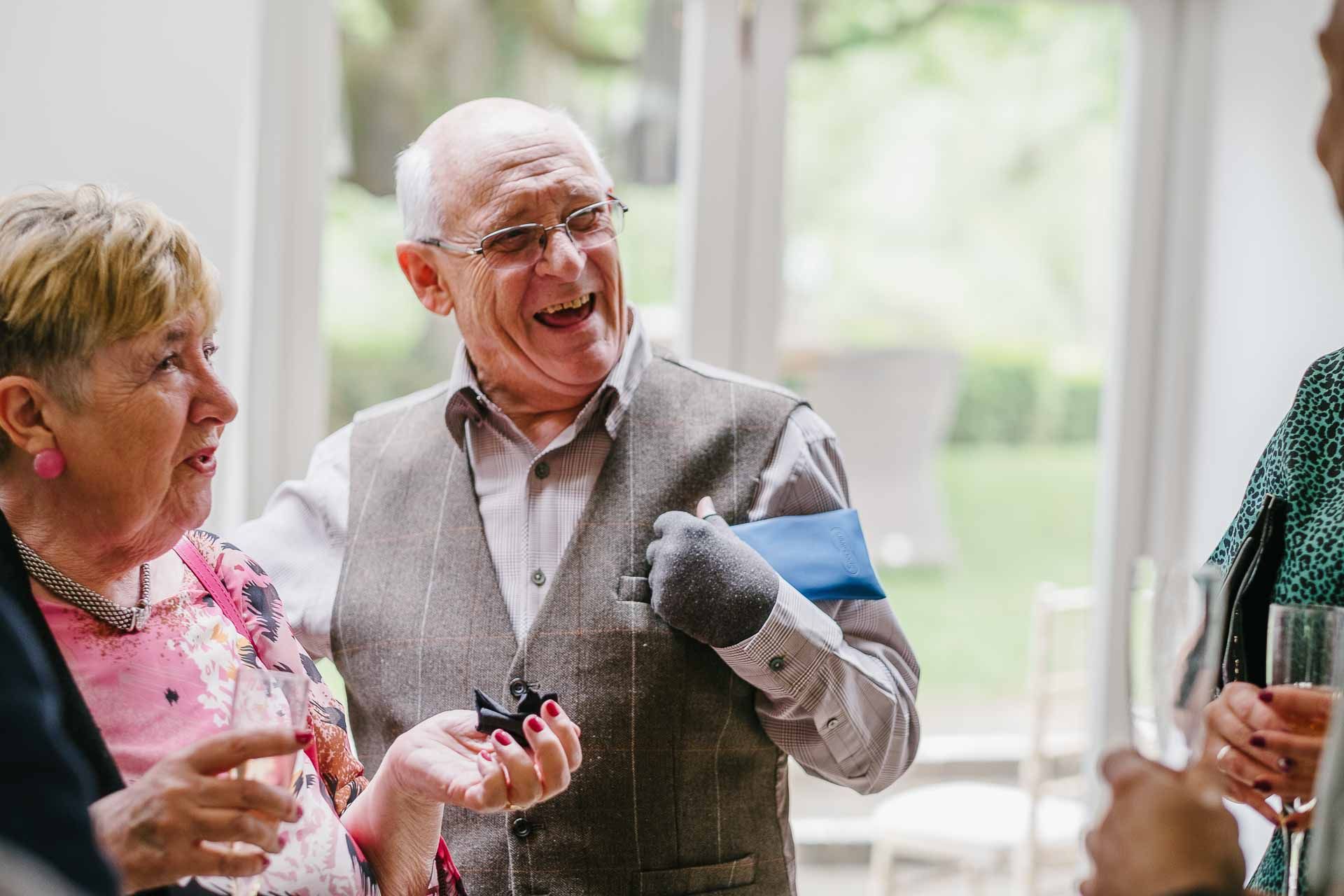 THREE DELICIOUS WEDDING CAKES TO CHOOSE FROM
Adrian and Nadia chose flavours they both love for the wedding cakes and they were amazing! The delicious cakes – one chocolate, one strawberry and one passion fruit were created by Leas Cakes and Bakes based in Witney.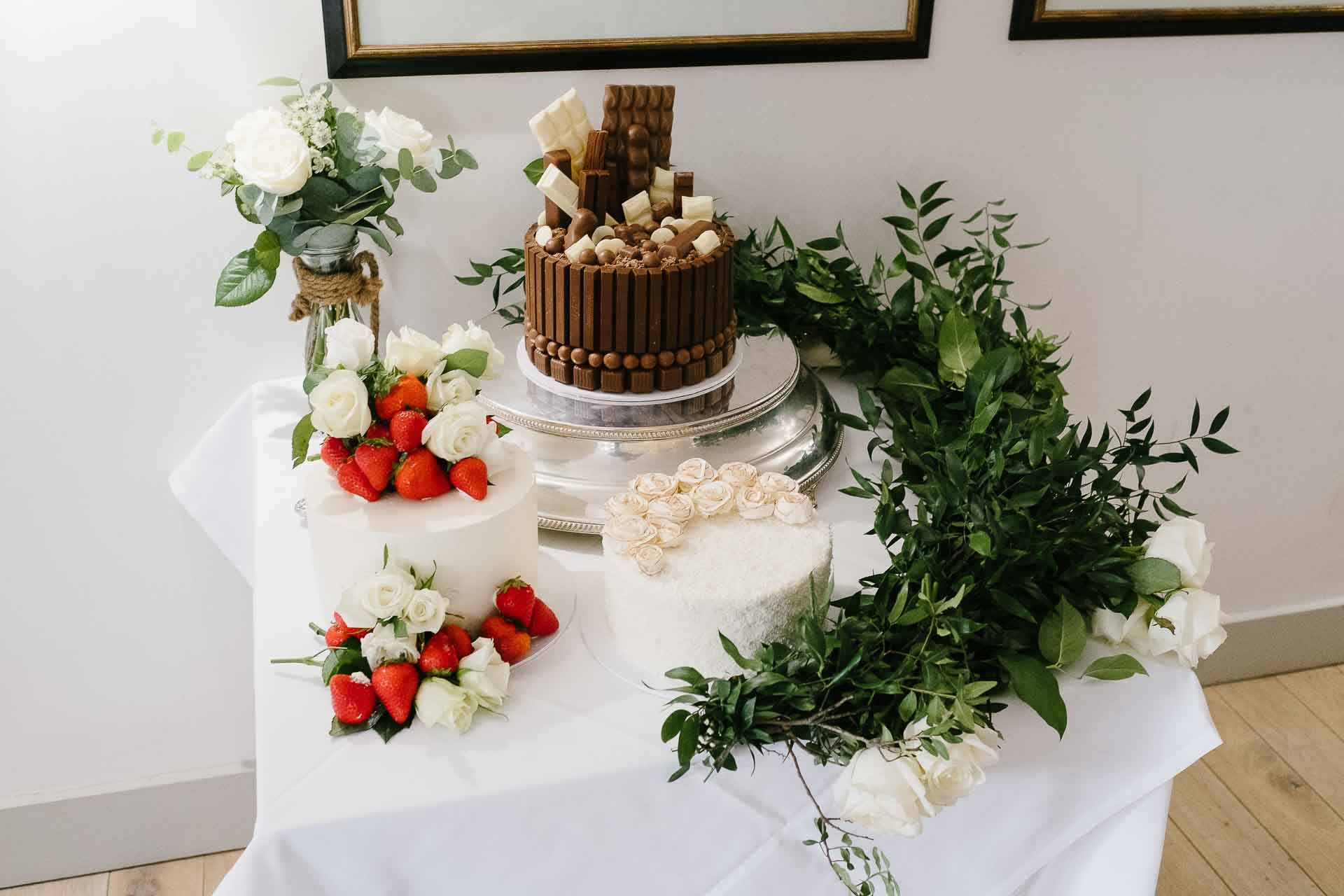 MIND READER MARK CAIRNS
I really didn't know what to expect but on the wedding day Mark's mind reading magic was incredible! Guests were wowed with an insane show of 'how did he do that?!' moments! On his website, Mark talks about how his magic is a great ice breaker and unites guests which is certainly what happened during Adrian and Nadia's reception.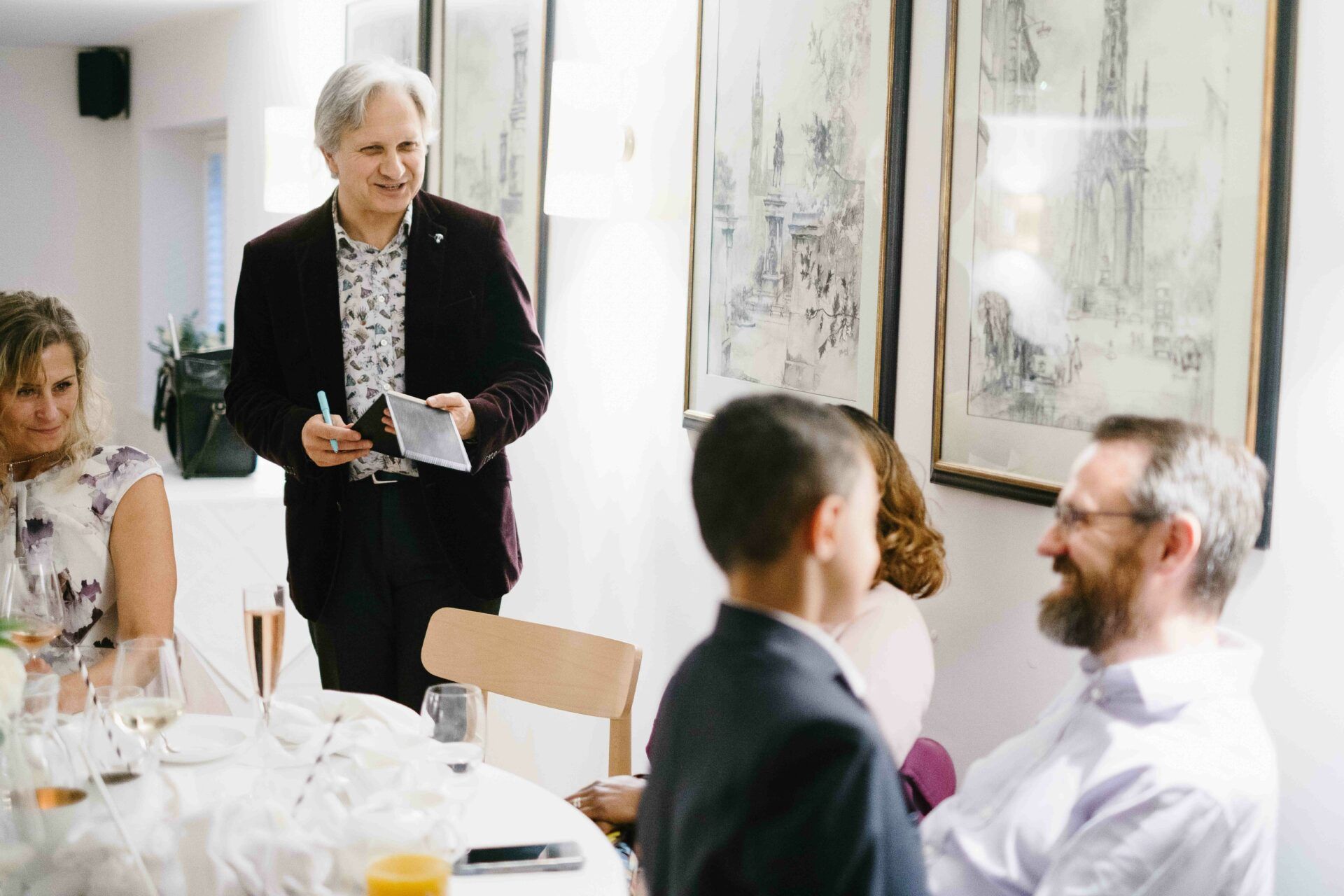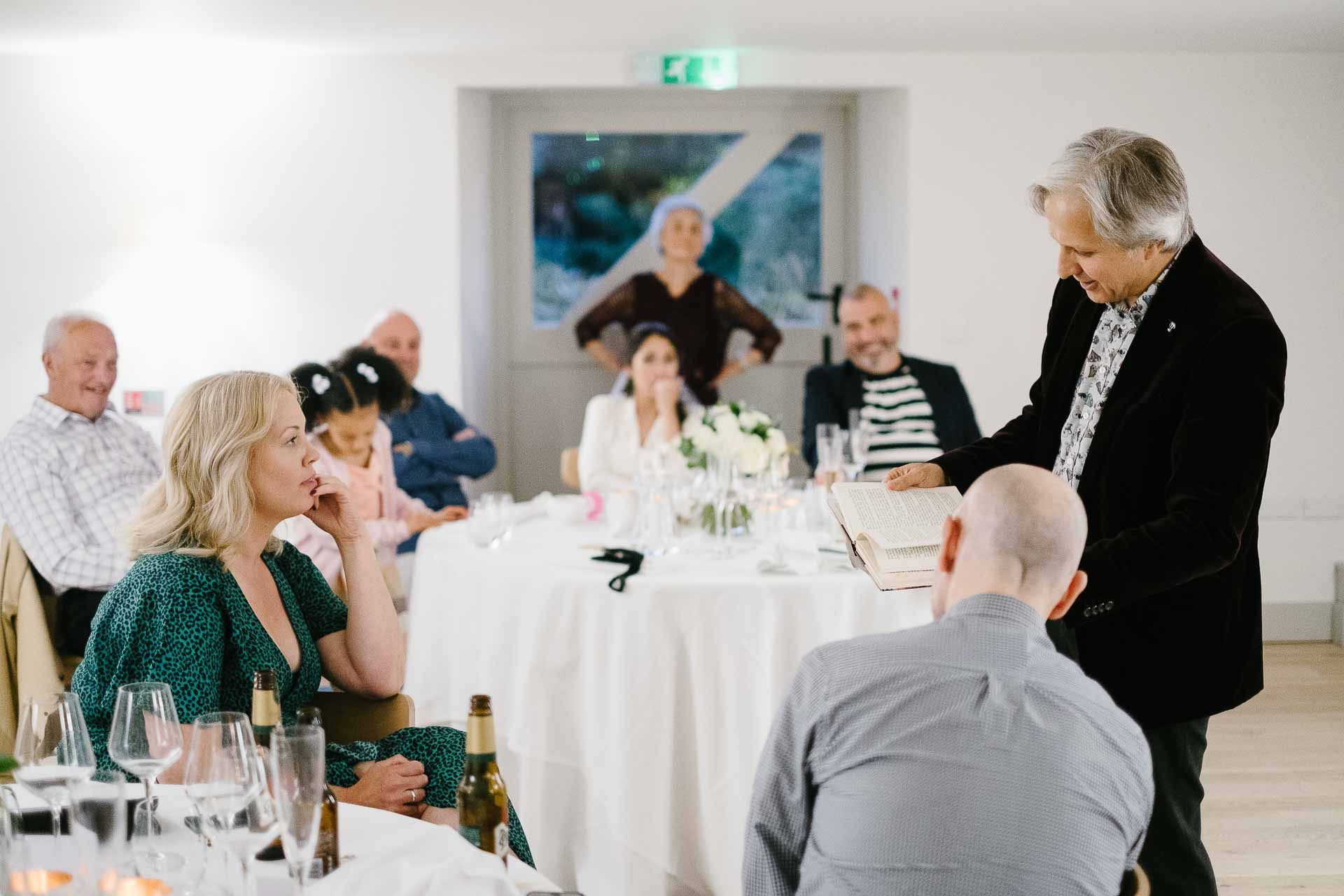 SURPRISE FIREWORK DISPLAY
Adrian told me he was planning a surprise firework display to conclude the celebrations so I prepared 2 different static camera angles to capture the fireworks, Nadia and the guest's reactions plus the camera I filmed with to capture some creative shots. The fireworks from Star Fireworks UK were the perfect end to a wonderful day and the footage and the photographs really capture what it meant to Nadia and Adrian on the day.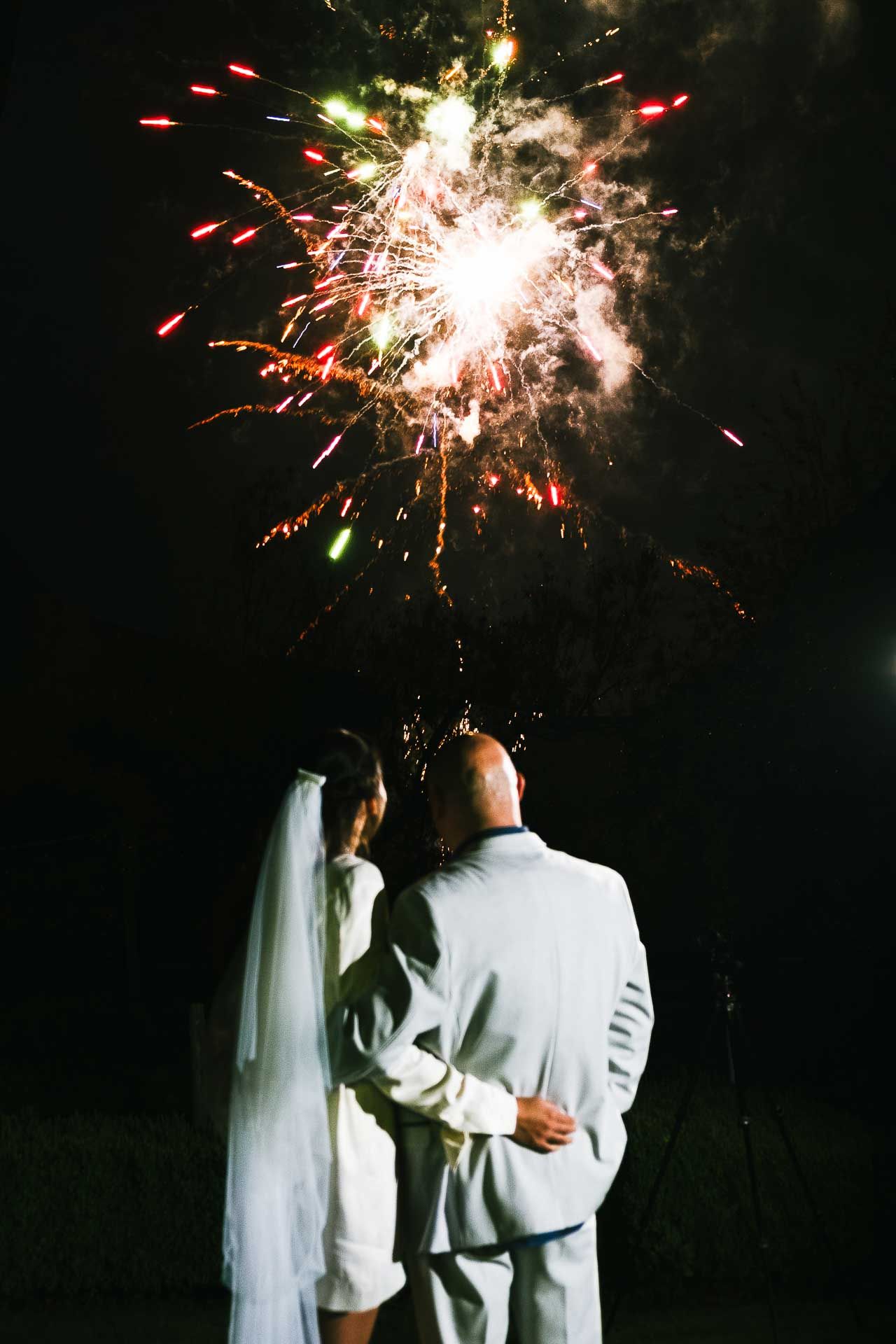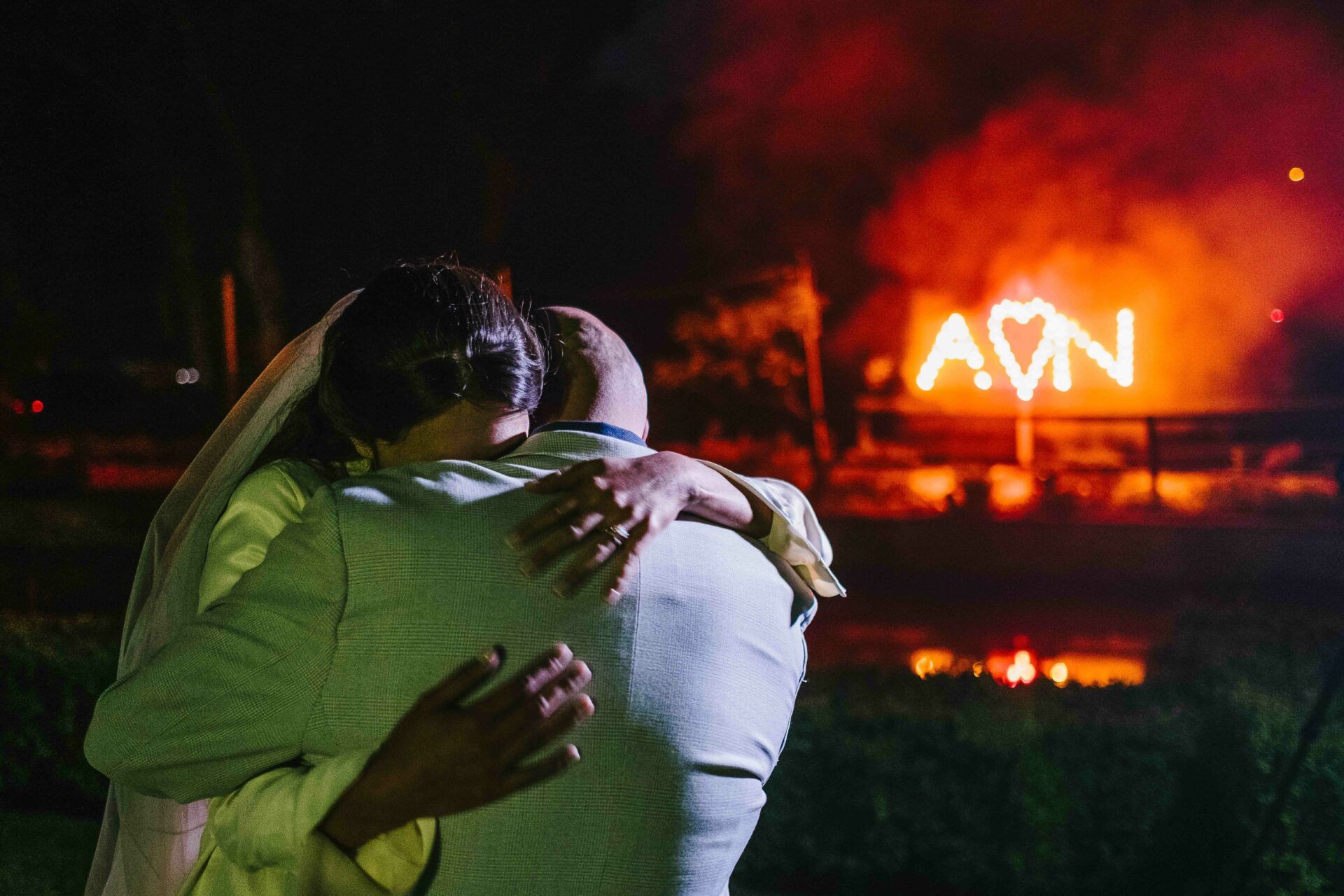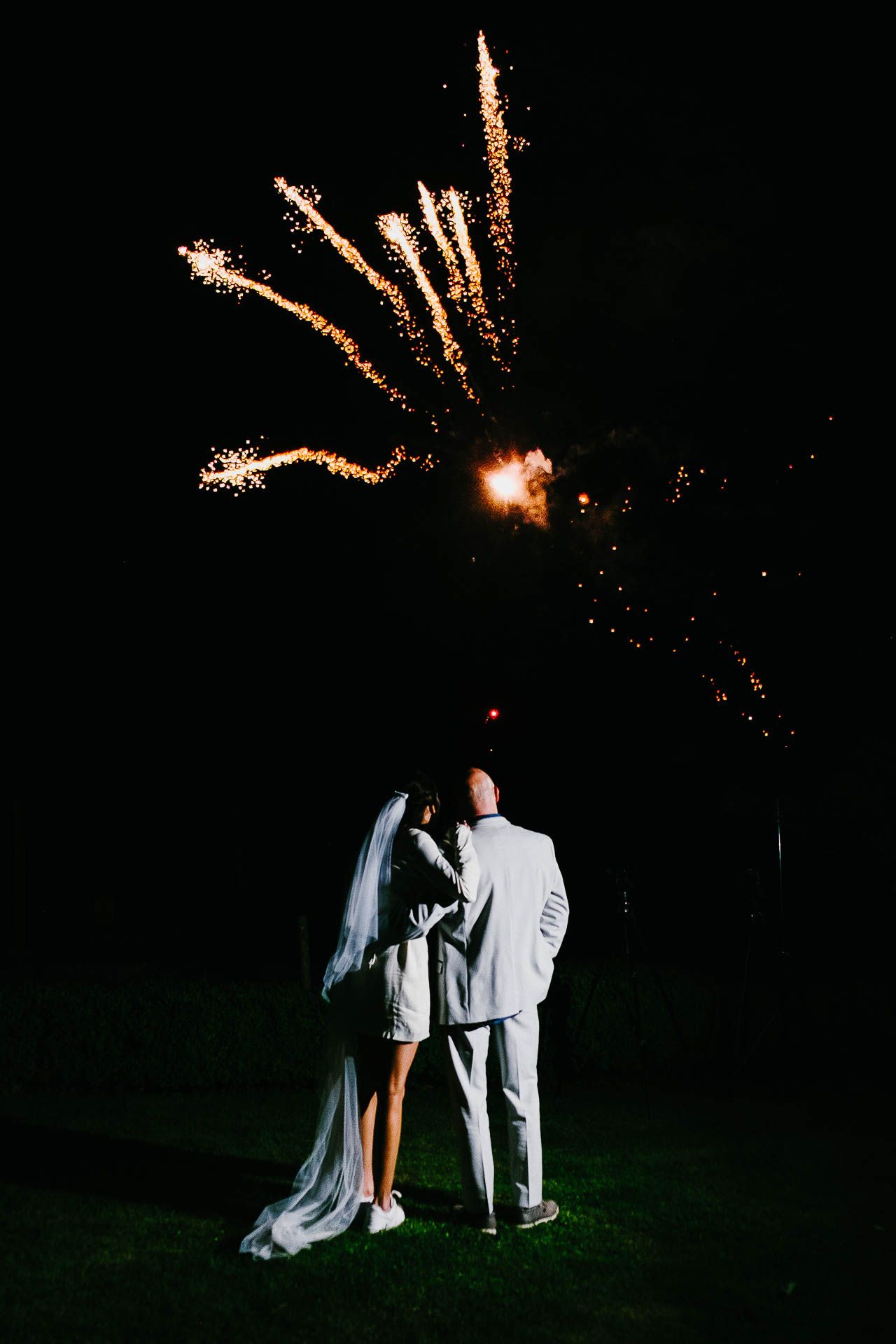 Oxfordshire wedding videographer
Veiled Productions films fun, climate friendly 4K wedding videos across Oxfordshire for modern, guest focused couples. Based near Banbury, Rachel from Veiled Productions is centrally located within England to film weddings in Oxfordshire, Northamptonshire, the Cotswolds and the Midlands.
GETTING MARRIED AT MINSTER MILL AND LOOKING FOR A VIDEOGRAPHER? CONTACT ME BELOW, I'D LOVE TO CAPTURE YOUR SPECIAL DAY.
Ready to make the best investment for your wedding? Use the contact page to find out if we're free on your chosen date.